Capaldi named as new Dr Who
The new Doctor Who has been unveiled as The Thick Of It star Peter Capaldi.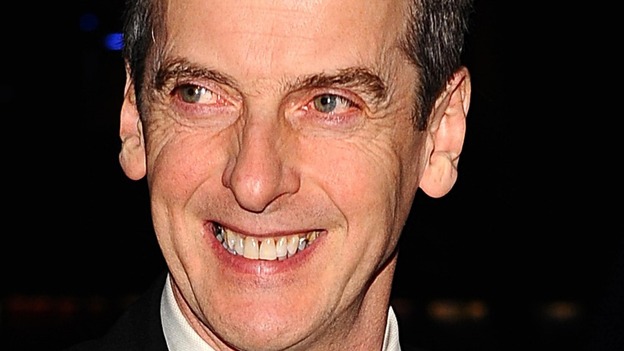 An article penned by Peter Capaldi in 1976 and published in a Dr Who fanzine has appeared online. It comes after Capaldi was named as the star to replace Matt Smith as the Time Lord.
The article describes the opening sequence of Doctor Who and praises the 'artistic integrity and sensitivity' of Bernard Lodge, the man behind five opening titles sequences.
Clearly in awe of Lodge's work, and an avid fan, Capaldi writes: "The wonder of the opening is that it manages to capture in only a very few moments of screen time the atmosphere of Dr. Who."
He adds: "When that blue police box zooms in from a morass of complex light forms, there is no question of its right to be there. So already, within seconds of starting, the title designer has drawn us into the world of Dr. Who."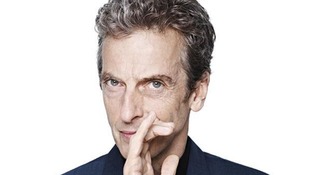 Glasgow-born actor and Oscar winner Peter Capaldi has been unveiled as the 12th incarnation of Doctor Who.
Read the full story
Advertisement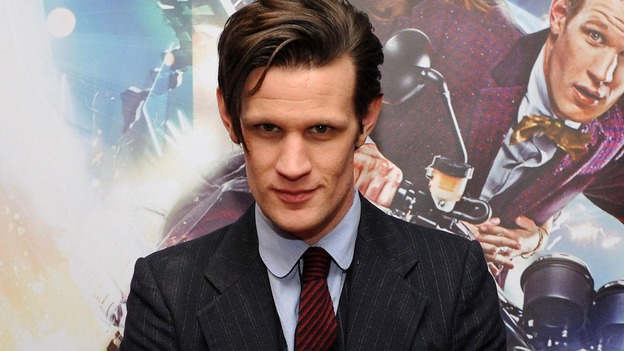 The outgoing Doctor Who, Matt Smith, welcomed the decision to cast Peter Capaldi.
In a pre-recorded message he said: "I just want to wish my successor all the best and just say good luck and good on you for getting it, because I know he is both a huge fan of the show and a really nice guy.
"The casting of it made me really excited genuinely, and as a fan I think it's a really canny choice, so good luck mate, it's going to be a thrill."
Peter Capaldi, who was the bookies' favourite, is the first Oscar winner to take on the role of Doctor Who.
He said: "Being asked to play The Doctor is an amazing privilege. Like the Doctor himself I find myself in a state of utter terror and delight. I can't wait to get started."
Glasgow-born actor and Oscar winner Peter Capaldi has been unveiled as the 12th incarnation of Doctor Who.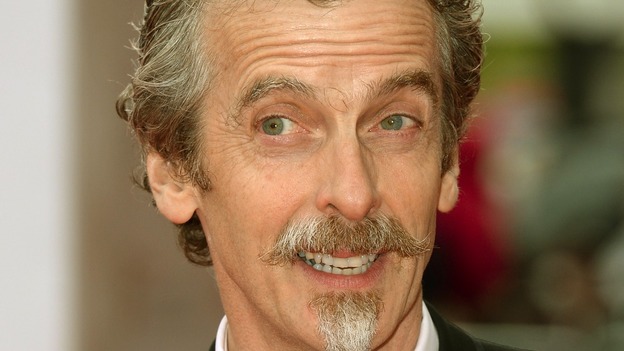 Celebrity photographer Rankin has revealed that the next Dr Who is definitely a man, the Mirror reports.
There had been some speculation that the new doctor would be a women. Writing on Twitter Rankin said:
Just photographed the next Dr Who for tonight's announcement. Let me know what you think of the photo? He's going to be an ace Dr.
Advertisement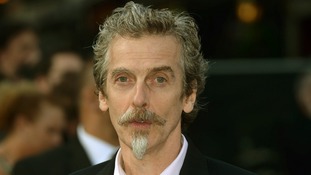 The identity of the Doctor to replace Matt Smith will be announced on television tonight with Peter Capaldi still the bookmakers' favourite
Read the full story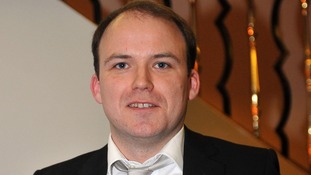 Betting on the next Dr Who has been suspended by a bookmaker after unconfirmed reports that Rory Kinnear has been offered the role.
Read the full story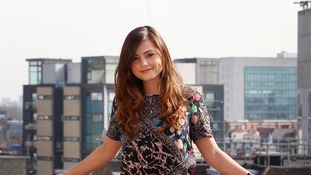 Dr Who's new assistant Jenna-Louise Coleman said her luck was in when she landed the high profile role in the popular sci-fi series.
Read the full story
Back to top