British Airways engineers are examining a 747 that had to return to Heathrow after experiencing a "minor technical problem" less than three hours into its flight to Hong Kong.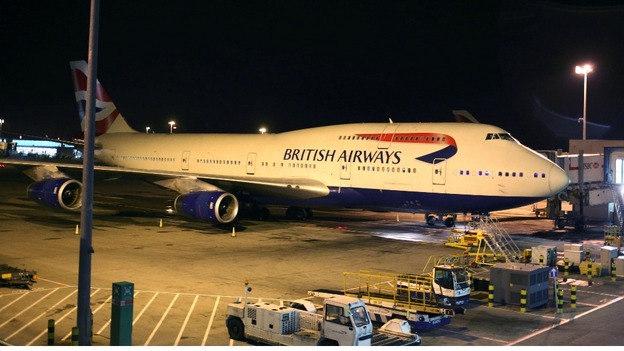 A British Airways spokesman said: "One of our aircraft experienced a minor technical problem and because of that returned to Heathrow as a precaution.
"Nobody was in danger at any point.
"At the moment our engineers are examining the aircraft. The exact nature of the fault is being looked at."
The flight - BA 0025 - had just started on its 12-hour journey when the problem was spotted.