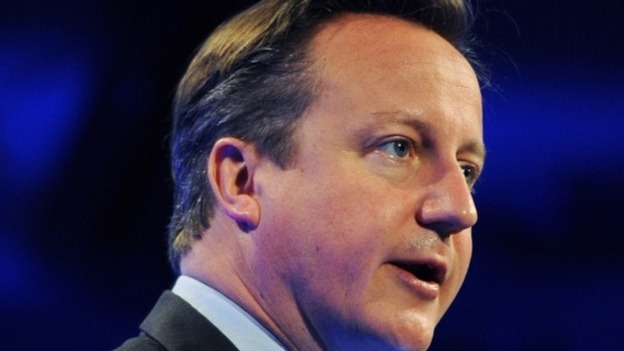 The Prime Minister has hit out at a UK Independence Party MEP who said Britain should not send aid to "bongo bongo land".
David Cameron branded the comments by Godfrey Bloom "offensive", and insisted helping other countries was in the national interest.
Speaking on BBC Breakfast, said: "I think it is an offensive remark anyway, but what I think is wrong is this sort of 'stop the world, I want to get off' approach just doesn't work."
Mr Bloom has issued an apology "for any genuine offence caused" after being rebuked by the party leadership for his language.