Geoff Bateman, head of fisheries and biodiversity at the Environment Agency, said: "Long periods of hot weather with low rainfall can be deadly for fish.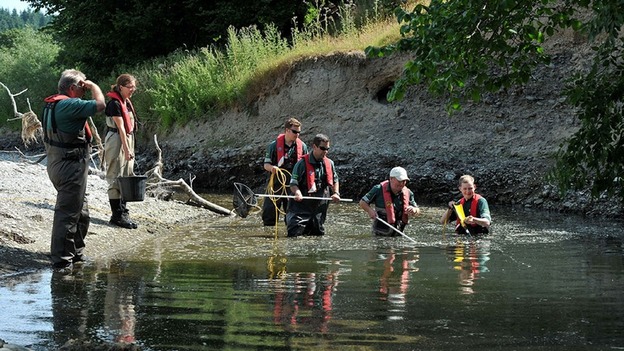 "The Environment Agency has a 24-hour incident hotline on 0800 80 70 60 and we encourage anglers and people out enjoying rivers, canals and lakes to call if they see fish gasping for air.
"With the help of the public we can continue to react quickly and help protect wildlife. People at home can also play their part by using water wisely; the less people take from the tap means more for our rivers and the wildlife which they support."