Broadcaster Stephen Fry suggested athletes at the Winter Olympics in Sochi should create a crossed-arm "symbol" during the Games to show support for gay people in Russia.
"All athletes in the games should find a symbol - during their performance or at the end of it, and certainly on the medial podium - to show they are thinking of the gay people of Russia," Fry told BBC News at an LGBT rally in central London.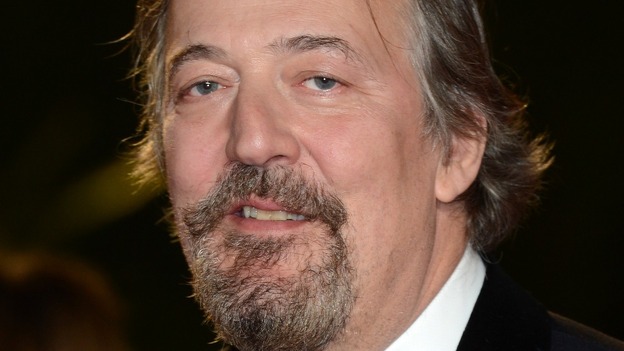 He suggested athletes could adpot a "simple" symbol of crossing their arms while holding their shoulders.
"It would just take some of the sweetness of victory out of Vladmir Putin's mouth," said Fry.