The Government's £124 million injection into health research will fund projects looking at the treatment of long term conditions, including diabetes and dementia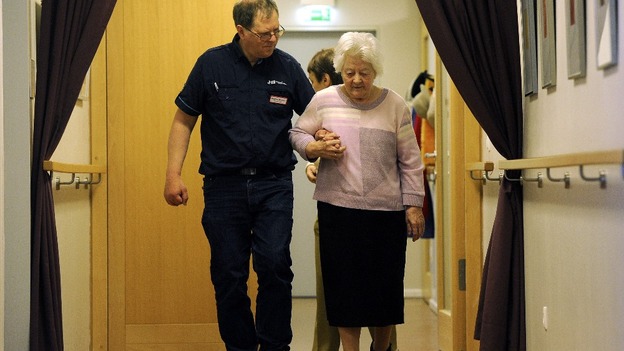 Among the projects are experiments looking at reducing the risk of dementia through exercise as well as improving the health of existing sufferers.
Teams will also look at improving the diagnosis of the lung condition, chronic obstructive pulmonary disease, aftercare of stroke patients and diabetes prevention.
It is also hoped the multi-million windfall will reduce pressure on A&E by providing solutions to degenerative and chronic diseases without a trip to hospital.