The Local Government Association (LGA) has said councils already take swift action against illegal traveller camps, and provide sites and services for traveller communities.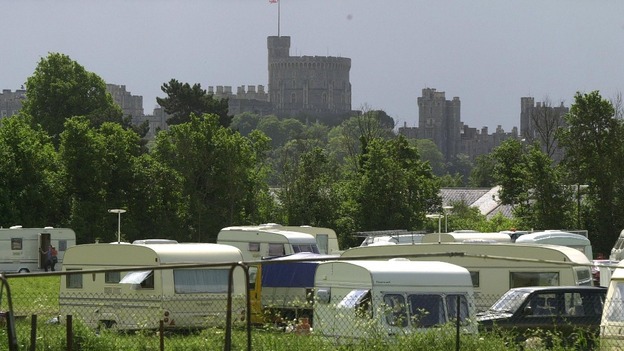 Responding to the new guide issued for councils to enable them to take swifter action against illegal encampments, an LGA spokesperson said:
"Councils across the country are providing authorised legitimate sites and services for travelling communities.
"People who live nearby need to be given a say on whether land is appropriate for travellers, and that is precisely what the planning process is there to do.
"Local authorities take swift and robust action against anyone who breaks the rules by setting up camp on land without permission."