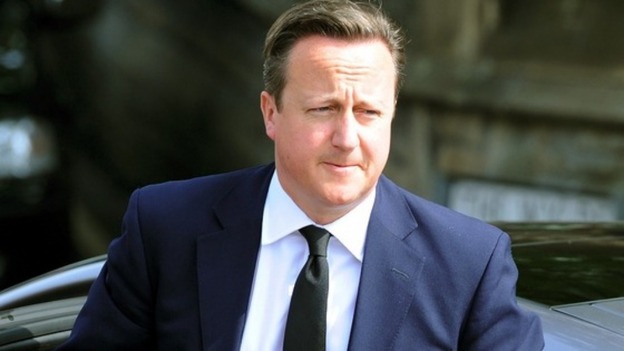 David Cameron has insisted that the whole of the country should accept fracking, as he sets out his argument in favour of the controversial method of extracting gas.
Writing in The Daily Telegraph, the Prime Minister said the process would not damage the countryside and cause only "very minor change to the landscape".
He added that it has "real potential to drive energy bills down" and insisted that the Government was not "turning our back" on low carbon generation but needed to secure a mix of energy sources.