Charles met ministers 36 times
The Prince of Wales has held 36 private meetings with Cabinet ministers since the last general election, it has been revealed.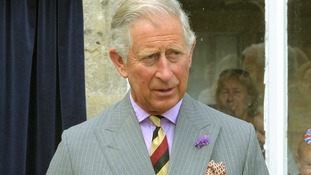 The Palace has defended the Prince Wales' frequent meetings with Cabinet ministers as a part of his 'duty'.
Read the full story
Prince Charles is meeting ministers so he can pursue his own political interests, according to anti-monarchy group Republic.
The Prince of Wales has held private meetings with Cabinet ministers 36 times since the last general election.
Republic chief executive, Graham Smith, said the Prince of Wales was clearly choosing ministers to meet who are relevant to his own personal interests.
Mr Smith said the public needed to have a clear understanding over what the Prince's interests are, and whether those interests are impacting on public policy.
Advertisement
The question here: is the Prince of Wales meddling, or simply keeping abreast of affairs of state?
On top of those 36 meetings with Cabinet ministers there's been nearly 20 further meetings with junior ministers, that's a total of 53 meetings in private with people in government in the last three years.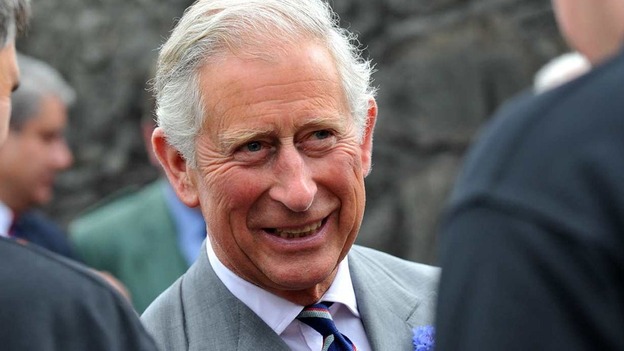 The Prince, we know, is interested in a range of issues; the environment, architecture, alternative medicine. But what his critics say is that this volume of meetings is not just meddling, it is lobbying.
The Palace say simple - he is just doing his job. Part of his job part of his right and duty is to keep himself informed on constitutional issues.
The other point they make is that to call this lobbying is quite disingenuous, because a lot of the meetings are actually held at the request of the ministers. And the reason they ask is to draw on his wealth of experience.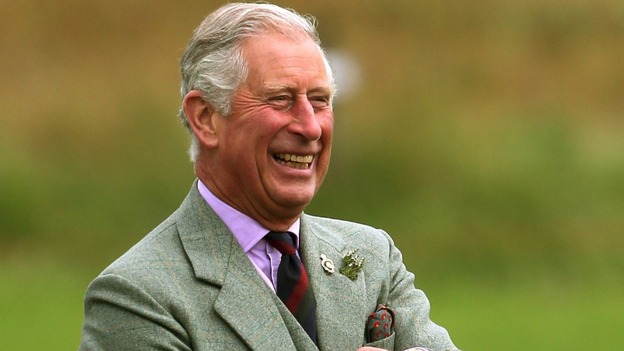 The accusations surround the Prince of Wales' private meetings with ministers come in the wake of a High Court ruling which blocked the public disclosure of letters Prince Charles wrote to Government ministers.
Anti-monarchy group Republic have accused the Prince of Wales of dishonesty and said he was only meeting ministers from departments relevant to his own interests.
Republic chief executive Graham Smith said:
Charles's claim that his meetings with ministers are part of his preparation for being king are simply untrue.

Charles is abusing his position to promote his own interests and his pet issues. Such dishonesty needs to be directly challenged by MPs and in public.

It is telling that while claiming to be meeting MPs in preparation for being king, Charles has not once met with Treasury or justice department ministers. He is only meeting ministers relevant to his political interests.
The Palace have defended claims that Prince Charles has privately met senior ministers 36 times since the general election, saying he has a duty to communicate privately with Government.
His Royal Highness receives ministers and officials from a broad range of Government departments on a regular basis, either in office meetings or through initiatives such as the cross-party Campaign for Youth Social Action, which he will lead, or addressing the issue of illegal trade in wildlife," the statement added.
Official meetings, sometimes instigated by ministers, are important to the Prince in his role as heir to the throne.

The Prince of Wales has a right - indeed it is his duty - to communicate privately with the Government on any matter he chooses, to bring his unique perspective and reflect the many issues people raise with him personally on his extensive engagements around the country.

Given these broad areas of interest, as well as specific events such as the Jubilee and Olympics, it is inevitable that HRH may, at times, see some ministers more than others.
– Clarence House spokesperson
Advertisement
The Prince of Wales has had private meetings with members of the Cabinet 36 times since the last general election according to a report in the Daily Mail.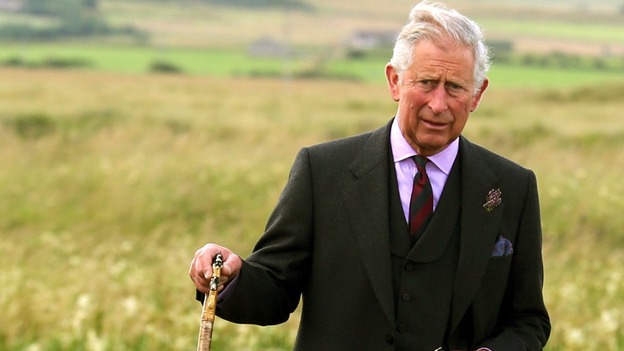 The meetings have mainly concerned matters that Prince Charles is well known for championing such as rural affairs and town planning, according to the report.
He is believed to have met David Cameron seven times, Labour leader Ed Miliband three times and Nick Clegg, the Deputy Prime Minister, once.
Back to top