Thames Water defends bill rise
Thames Water has written to the industry regulator Ofwat to ask permission to charge customers an addition one-off fee of about £29 per household. The firm, which made £150m profit last year, has blamed "unquantifiable" costs.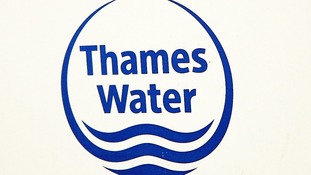 Britain's biggest water company appeals to the water regulator to be allowed to charge its customers an extra £29 on top of their bills.
Read the full story
Thames Water director Richard Aylard has told ITV News that the water regulator Ofwat didn't plan ahead for their big infrastructure projects, such as the Thames Tideway Tunnel, despite knowing the funding would be necessary.
He told ITV News Business Editor Laura Kuenssberg the company would have taken responsibility for funding the project, if they had been allowed to make an allowance for the scheme.
Advertisement
The Lib Dems deputy leader Simon Hughes has called on the water regulator Ofwat to reject a request from Thames Water to raise their prices to pay for the Thames Tideway Tunnel.
Thames Water customers should not be expected to pay a huge amount towards the tunnel, given that in the years immediately before making this request, it had assets of billions of pounds which they have paid in dividends to their shareholders.
– Simon Hughes MP, Lib Dems Deputy Leader

A spokesperson for the Liberal Democrats confirmed that the party would present an alternative method of paying for the Thames Tideway Tunnel later this month.
London
Industry regulator Ofwat has said revisions to price limits of water bills would not apply to customers' bills before April 2014, after Thames Water proposed to add an one-off fee of £29 per households. Ofwat chief executive Regina Finn said:
We know that household incomes are becoming ever more stretched - nobody wants to see any unnecessary increase in bills.

We will challenge these proposals and question the company strongly on their reasons. Proposed increases will only be allowed if they are fully justified.
Plans for Thames Water to charge their customers a one-off surcharge of approximately £29 have been greeted with anger on social media site Twitter.
Surely risk of Thames Water's "unforeseen circumstances" belongs to its shareholders, not its customers? Cut dividends, don't hike bills!
Let's be clear, Thames Water. I pay my bill. others don't, so I have to pay again. And if I refuse to pay I am cut off. OK, perfectly fair.
Dear @thameswater , please hire someone like myself to go over your accounts, you can easily raise the money without raising your bills!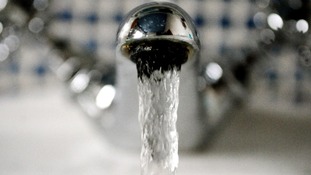 Thames Water made profits of £150m last year, and gave shareholders £92m - so why is it wanting to charge customers an extra £30?
Read the full story
Advertisement
Thames Water have applied to water regulator Ofwat to charge customers a one-off surcharge on top of their bill of £29 pounds. The company said they have been forced to deal with "unquantifiable" costs that they were not aware of when Ofwat set price limits back in 2009. Increased costs include:
Increases in bad debt as a result of the economic downturn
Increases to Environment Agency charges
The costs of operating and maintaining the additional 40,000 km of sewers that were transferred to Thames Water by the government in October 2011
Costs of land acquisition and other preparatory work required for the construction of the Thames Tideway Tunnel
Thames Water has written to Ofwat, the industry regulator, to ask permission to charge customers an addition one-off fee of about £29 per household.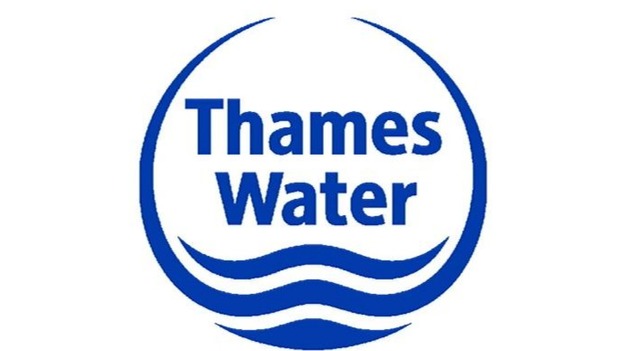 The money is to cover the costs they have spent on acquiring new land for the construction of the Thames Tideway Tunnel. In a statement, Thames Water said:
"Thames Water has submitted an application to Ofwat, its industry regulator, for an interim adjustment to prices for the current price control period, which runs from April 2010 to March 2015.
"The biggest item of expenditure involved is £273m spent on acquiring land required for the construction of the Thames Tideway Tunnel.
"If approved by Ofwat, the net impact would result in a single, one-off additional cost of about £29 per household in 2014/15, equivalent to nearly £6 per year over the five-year period. "
Back to top