Number of A and A* grades fall
The proportion of A-levels awarded top grades has fallen for the second year amid a rise in students taking science and maths, official figures show.
Last year saw the number of A grades slip for the first time in two decades, according to official figures.
It has been suggested a focus on more traditional subjects could fuel a slight drop.
Last summer, the proportion of A-levels scoring at least an A grade fell for the first time in more than 20 years.
Official figures for 2012 showed that 26.6 percent of the exams were given an A or A*, down from 27 percent in 2011 - a record drop of 0.4 percent.
Around one in 12 (7.9 percent) exams were given an A* grade, down from 8.2 percent in 2011, while 76.6 percent of entries got at least a C grade, up from 76.2 percent the year before.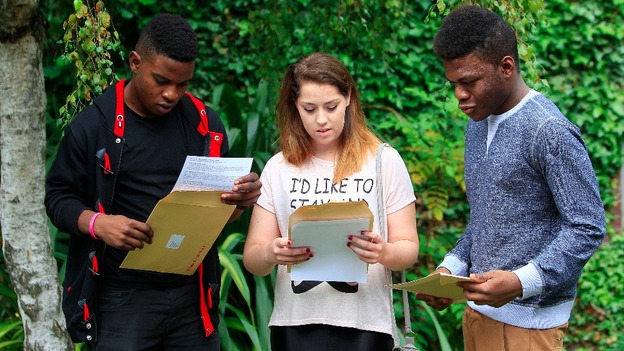 Thousands of teenagers will find out about their futures today, as A-Level results are released.
Almost 300,000 students in England, Wales and Northern Ireland will find out whether they are going to University or need to rethink their options.
One education expert predicted that there could be a slight rise in results this year, as more "practically minded" students were being moved away from A-Levels to different qualifications.
Professor Alan Smithers, director of the Centre for Education and Employment Research at Buckingham University, explained: "The more practically-minded in the past may have been encouraged to take A-levels, and haven't done well.
"Now they're transferring to practical qualifications and that could affect the overall pass rate."
Advertisement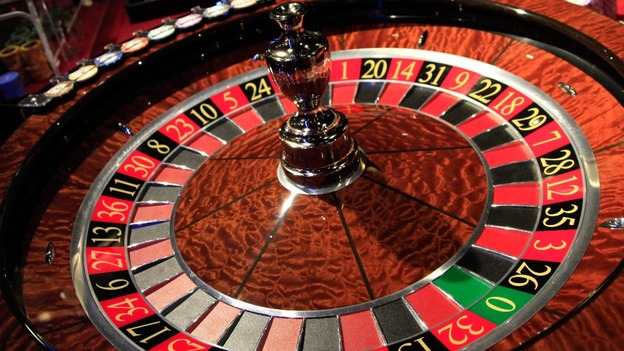 Five per cent of students turn to gambling to cope with the rising cost of university, according to a new survey carried out for ITV News.
Of the 1,110 students surveyed by Student Beans.com, five per cent said they had resorted to using payday loans to ease the burden of debt.
Seven per cent of participants also admitted participating in medical trials for extra money.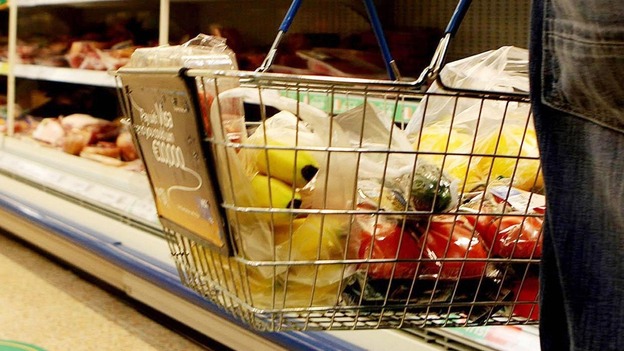 Ten per cent of students spend less £10 a week on food, according to a new survey.
The survey carried out by Student Beans.com for ITV News, found that 36 per cent of students have debts of more than £25,000.
Thousands of 18-year-olds are will receive the results of their A-level exams tomorrow morning which could determine whether they go to university.
Students in England, Wales and Northern Ireland are awaiting their A-level results tomorrow with many planning on going to university.
However a survey carried out for ITV News found that 36 per cent of students have more than £25,000 worth of debt.
It was also revealed that of those surveyed, five per cent turned to gambling while another five per cent used payday loans to cope with the debt.
ITV News' Consumer Editor Chris Choi reveals the lengths some students go to, to cope with the rising cost of going to university:
Load more updates
Back to top