Assisted suicide remains a criminal offence in England and Wales, punishable by up to 14 years in prison, but individual decisions on prosecution are now made on the circumstances in each case.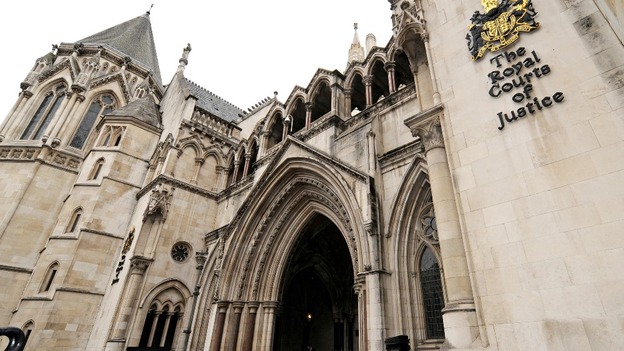 Guidelines were issued in 2010 by the Director of Public Prosecutions Keir Starmer, QC which clarified the position on assisted suicide.
It was indicated that anyone acting with compassion to help end the life of someone who has decided they cannot go on would be unlikely to face criminal charges.