Hundreds of 1D fans at premiere
Hundreds of screaming One Direction fans have packed out London's Leicester Square at tonight's premiere of the boyband's first film. One Direction: This Is Us follows their life on the road during their rise to worldwide fame.
You are the best fans in the world thank you so much! We are so lucky!!!!!!!!!!!!!!!
Omg I love you all so much! thank you for everything ! The premiere is turning out incredible! Mwah mwah mwah!
Thankyou that was amazing cant thankyou enough! :)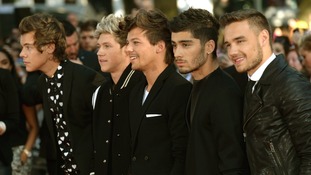 Directioners descended into London's Leicester Square in their thousands this evening, for the world premiere of One Direction: This is Us.
Read the full story
Advertisement
Twitter UK has confirmed more than 3.6 million tweets were posted on Twitter about One Direction and the One Direction world premiere in London.
One Direction is the most followed UK band on Twitter with more than 14 million followers.
Twitter revealed that the hashtag #1DMoviePremiere was used more than 1.9 million times over the last 24 hours.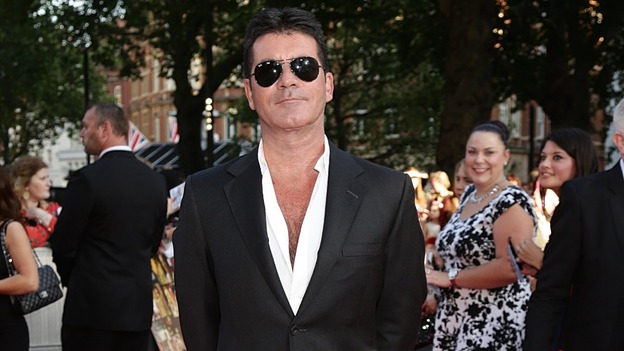 Niall, Louis and Liam from One Direction have spoken to ITV News ahead of the world premiere of 'One Direction: This is Us' at Leicester Square in London.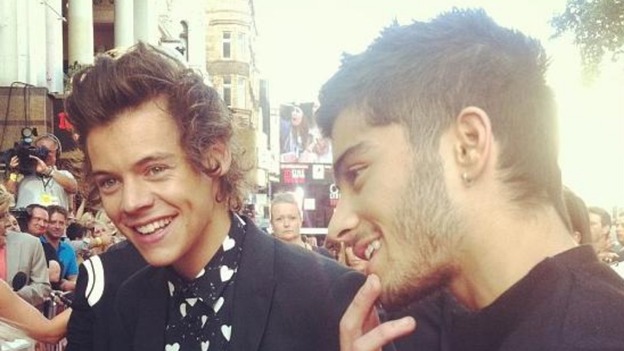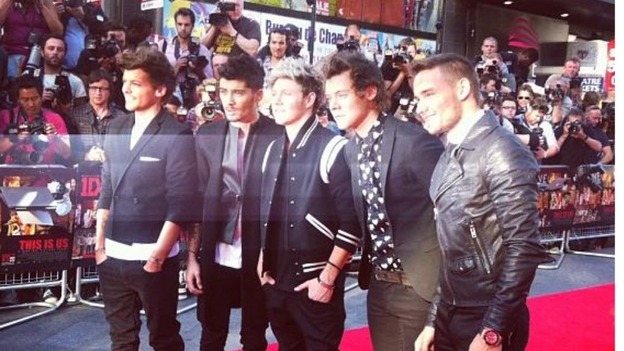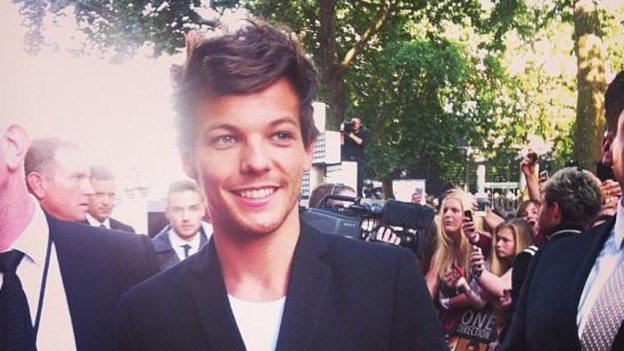 Advertisement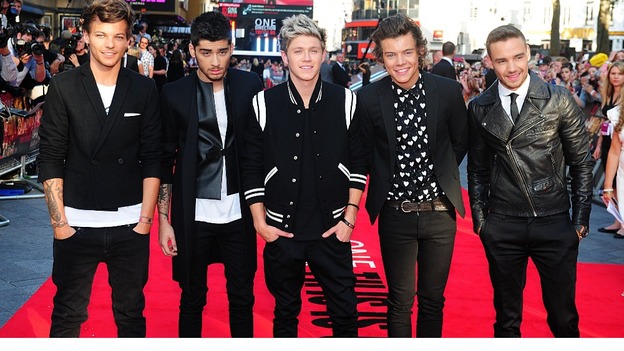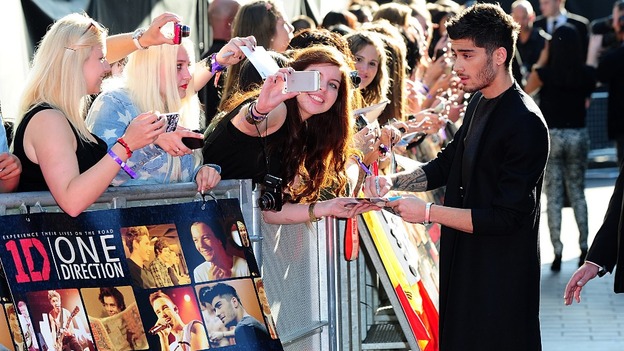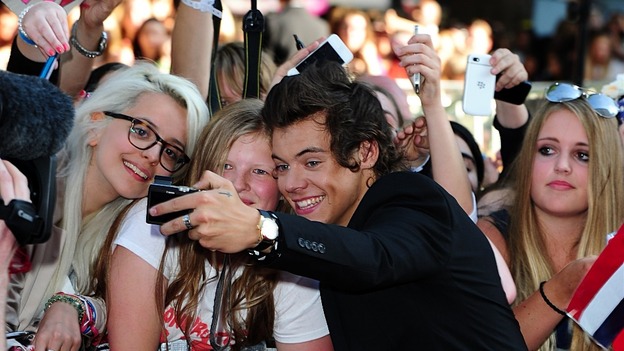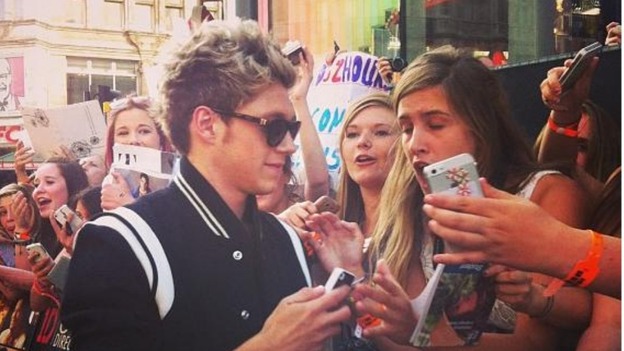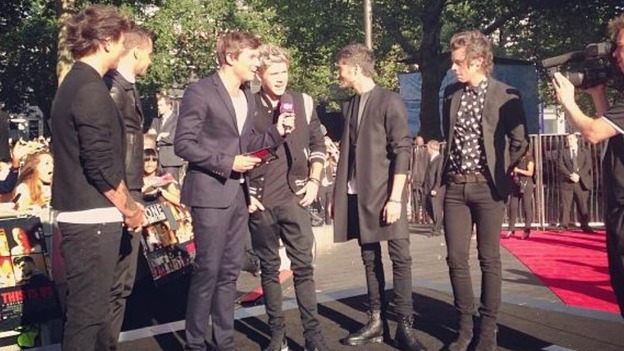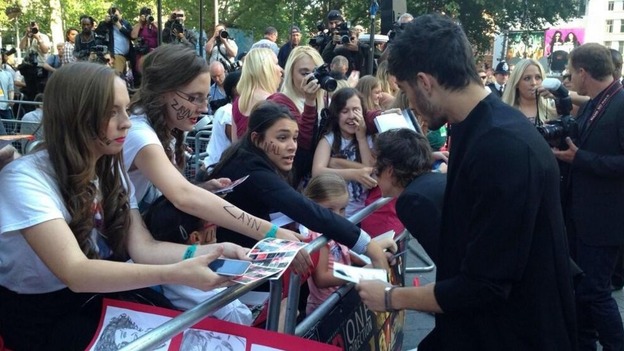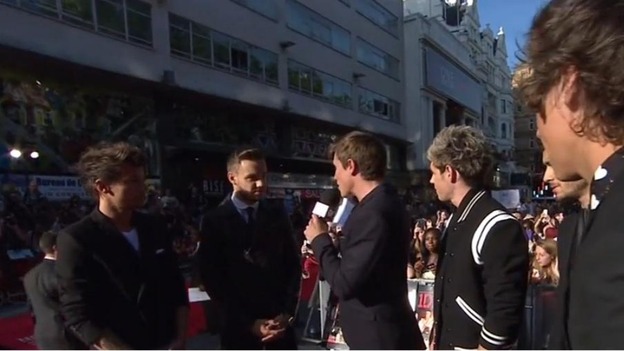 One Direction have arrived for the premiere of their film This is Us. To watch a livestream of the event, click here.
On the way down to premiere! Can't wait t see ya all !
Load more updates
Back to top