A British holidaymaker who lost part of her leg after being hit by a New York taxi has been discharged from hospital.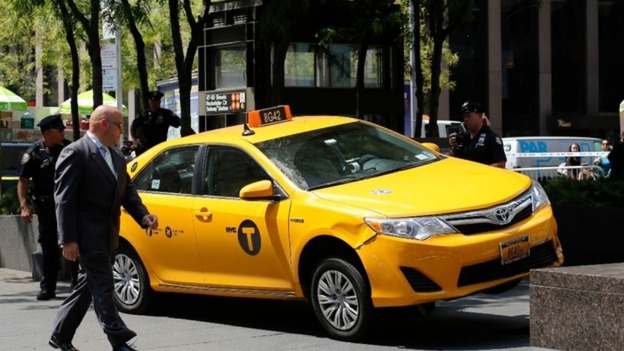 Sian Green is set to return to the UK in the next few days according to a family spokesman and is said to be looking forward to getting back to normal.
Miss Green, 24, from Leicester, was involved in an accident just hours after arriving in the city for a holiday with her best friend.
Her injuries were so serious she had to have part of her left leg amputated below the knee.