Syrian snipers shoot at convoy
The United Nations chemical weapons team in Damascus have been shot at by Syrian snipers, a UN spokesperson said. The experts have reportedly returned to their hotel after inspecting the site of an alleged 'gas attack'.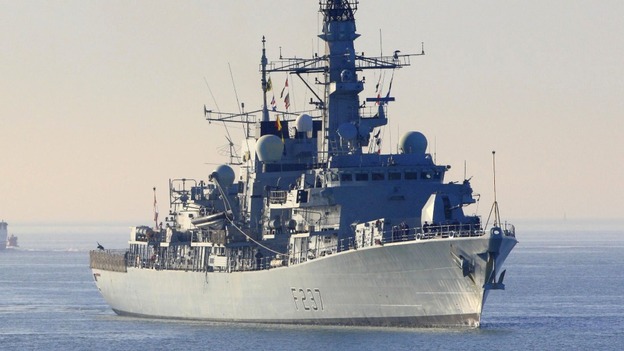 Britain is planning to join forces with America and prepare its Royal Navy vessels against Syria, The Daily Telegraph is reporting.
Government sources said talks between the Prime Minister and international leaders, including Barack Obama, would continue, but that any military action that was agreed could begin within the next week.
The possibility of such intervention will provoke demands for Parliament to be recalled this week.
A former Liberal Democrat leader has called for "sharp" action against the Syrian regime today, as Downing Street said today that it has "not ruled out" recalling Parliament to discuss military action in the country.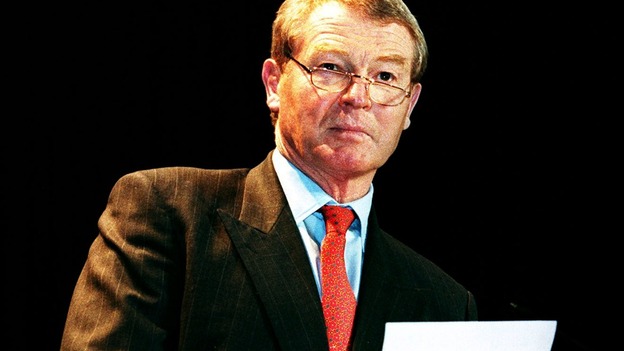 Writing in The Times (£), Paddy Ashdown said that although he would "hate" an action that was not sanctioned by the United Nations, it was better than to let that body be further damaged by failure to respond to what could be the most "egregious breach" of human rights since it was founded.
Lord Ashdown added: "Action taken with the aim of underpinning international law, even if it in the end doesn't, is better, it seems to me, than no action with the certain consequence of undermining it.
Advertisement
Downing Street said it has "not ruled out" recalling Parliament to discuss military action in Syria but added it could need to "take action very swiftly" in the Middle East.
After Labour urged David Cameron to consult MPs ahead of any decision on Syria, a No. 10 spokesman said:
The Prime Minister has made clear that MPs should have the opportunity to debate issues like this and that still stands although we must reserve the ability to take action very swiftly if needed.

No decisions have been taken on military action and the timetable for a serious response from the international community is not yet clear. We are very conscious of when MPs are due to return and haven't ruled out recalling them earlier.
– Downing Street spokesman
US President Barack Obama has discussed "possible responses by the international community" to Syria with French President Francois Hollande.
The White House said they agreed to "continue to consult closely" after accusing the Assad regime of using chemical weapons against its own people last week.
Foreign Secretary William Hague has said the evidence to prove the Assad regime carried out a chemical attack on Syrian civilians may have been destroyed in the days since.
Mr Hague said tomorrow's UN inspection of the Damascus site, five days after the alleged attack, may find a "compromised" area.
Read: Britain and France agree Syria issue cannot be 'swept under carpet'
Shadow foreign secretary Douglas Alexander has said the Prime Minister must make a case for military action over Syria in Parliament should the crisis reach that point.
In light of ongoing international developments, it is right that the UK works with the international community to try and find an agreed way forward in Syria.

If, in reality, the Prime Minister is now considering military options involving UK personnel then of course I would expect him to seek a recall of Parliament and to come to the House of Commons and make his case in advance of a decision being made.
– Douglas Alexander MP
Advertisement
Russia has urged the United States not to pursue unilateral military action in Syria, warning it could have a "devastating impact" on the security situation in the Middle East.
We once again decisively urge (the United States) not to repeat the mistakes of the past and not to allow actions that go against international law. Any unilateral military action bypassing the United Nations will ... lead to further escalation (in Syria) and will affect the already explosive situation in the Middle East in the most devastating way.
– Russian foreign ministry
David Cameron and French president Francois Hollande discussed Syria in a phone call this morning and agreed a "firm response" is needed over the situation, Number 10 has said.
They agreed that the failure of the regime to grant UN investigators immediate access to the area was extremely worrying and demonstrated that the regime was hiding the facts and evidence.

They agreed that a chemical weapons attack against the Syrian people on the scale that was emerging demanded a firm response from the international community. This crime must not be swept under the carpet.
– Spokesman for Number 10
A senior US senator has called for the country to act with other nations in the wake of an alleged chemical attack atrocity in Syria to avoid getting into a "general military operation".
As the Russian foreign ministry urged the US against repeating the "mistakes of the past", Democrat Jack Reed said any American response must be international and not unilateral.
Russia's foreign ministry has welcomed Syria's decision to grant UN inspectors access to the site of an alleged chemical weapons attack near Damascus.
The ministry also warned against any "hurried conclusions" in assigning blame for the incident.
Load more updates
Back to top