UK to ask UN to back Syria action
The UK is to put a draft resolution to the UN Security Council later "authorising necessary measures to protect civilians" in Syria, David Cameron said. But an ITV News poll appears to show the public is evenly divided on taking military intervention
The legal grounds for any military action against Syria are actually very straightforward. Without UN authorisation, there are none.

Assuming that the use of chemical weapons can be legally attributed to Syria, its government is in breach of the 1925 Geneva Protocol, which prohibits the use of such weapons.

However, the Protocol in no way authorises other states to respond with military force.

The UN Charter is clear that any use of force against another state is prohibited, unless this is an action of self-defence or is authorised by the Security Council.
With regard to Syria, self-defence is definitely out, as there has been no attack against another state, or even the imminent possibility of such an attack.
– Dr James Green, International Law Expert
It is time the United Nations Security Council shoulders its responsibility on Syria which for the last two and a half years it has failed to do.
– Foreign Secretary William Hague
Advertisement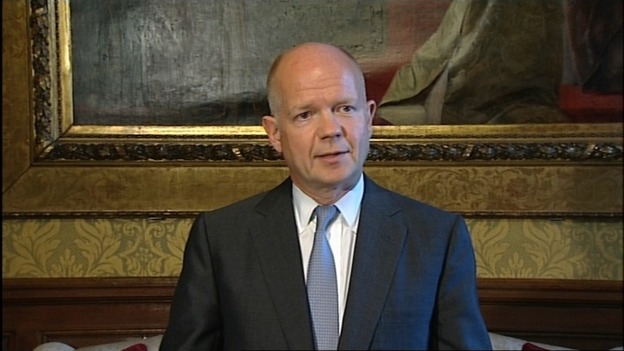 Talks at the United Nations over a response to the crisis in Syria will continue "over the coming days", Foreign Secretary William Hague said but he acknowledged that a new resolution was unlikely.
With Russia and China expected to veto any Security Council resolution for action against Syria, Mr Hague insisted the international community still had a responsibility to act even if agreement could not be reached in New York.
Mr Hague said: "This is the first use of chemical warfare in the 21st century. It has to be unacceptable. We have to confront something that is a war crime, something that is a crime against humanity.
"If we don't do so we will have to confront even bigger war crimes in the future and so we continue to look for a strong response from the international community that is legal, that is proportionate and that is designed to deter the further and future use of chemical weapons."
Discussions over the crisis in Syria will continue at the United Nations "over the coming days", Foreign Secretary William Hague said but stressed the international community would still have a responsibility to act even if there could not be agreement at the UN.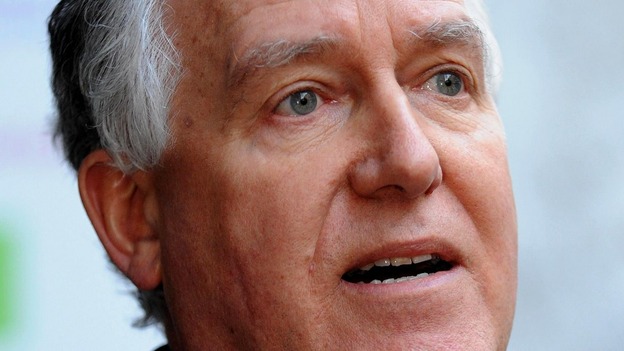 Former Labour cabinet minister Peter Hain told the Guardian he felt intervening in Syria would be "very dangerous".
Mr Hain, who is poised to vote against the motion when Parliament meets tomorrow if he returns from a foreign trip in time, said: "The Prime Minister is asking the nation to back him on a dangerous strike when nobody knows what the consequences will be. I think that's very, very dangerous politics."
The Prime Minister's recommendation for action against the Assad regime will be considered by the Cabinet tomorrow after winning the unanimous support of the National Security Council, Number 10 has said.
Ministers agreed that the Assad regime was responsible for this attack and that the world shouldn't stand idly by; and that any response should be legal, proportionate and specifically to protect civilians by deterring further chemical weapons use.

There was unanimous backing for the approach we are pursuing at the United Nations and the Chapter VII resolution put forward to fellow P5 members today.
– Number 10 spokesman
Advertisement
The National Security Council's unanimous backing for a response to a suspected chemical weapons attack in Syria came a day after Prime Minister David Cameron set out the case for a targeted military strike on the Assad regime.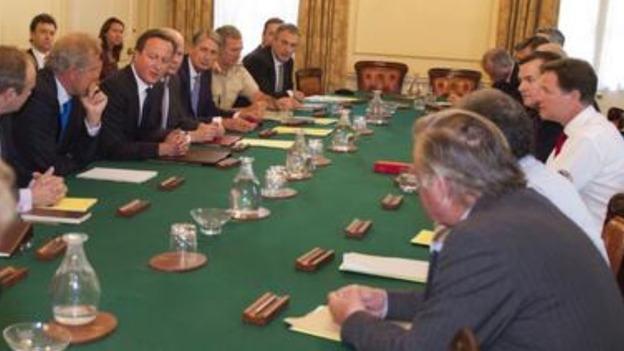 Prime Minister David Cameron has said the National Security Council was unanimous in agreeing to pursue action against the Assad regime following last week's alleged chemical attack in Syria.
The NSC agreed unanimously that the use of chemical weapons by Assad was unacceptable - and the world should not stand by.
David Cameron's emergency talks in Downing Street over possible military action against Syria have finished.
The Prime Minister was joined by senior military and security chiefs, including the head of Britain's armed forces, General Sir Nick Houghton, and MI6 chief Sir John Sawers.
The meeting of the National Security Council also saw a number of key Cabinet figures, including Defence Secretary Philip Hammond, Attorney General Dominic Grieve and Deputy Prime Minister Nick Clegg.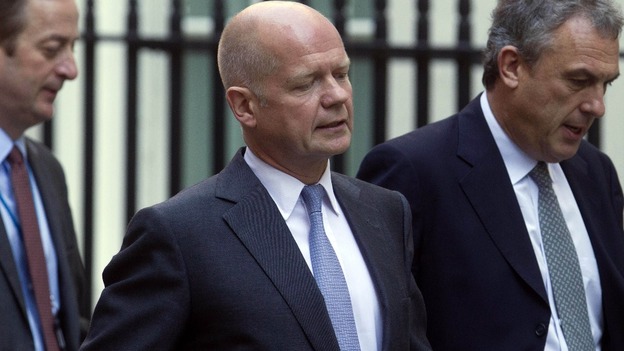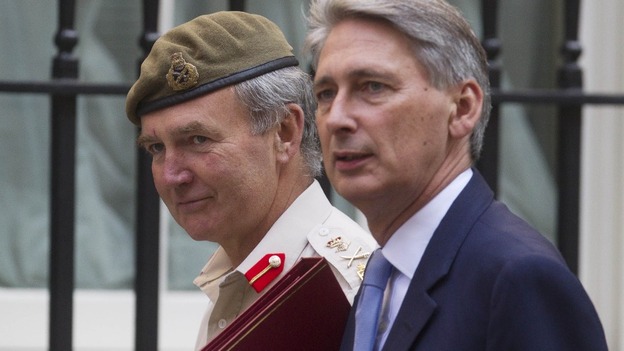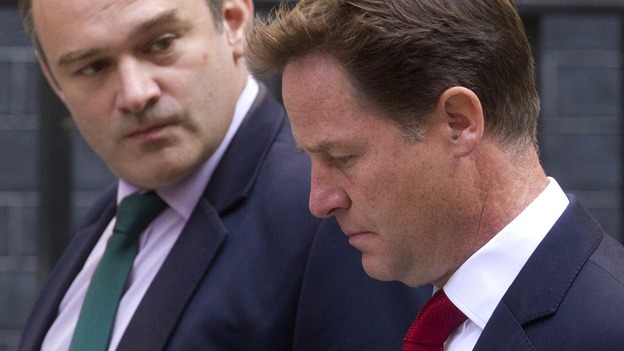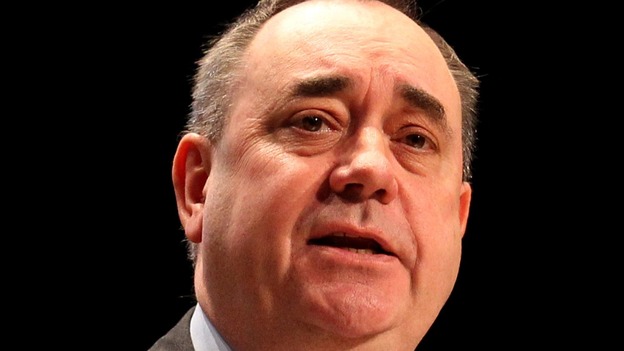 Scotland's First Minister, Alex Salmond, has said the case for military action in Syria has not yet been made.
"The Scottish Government condemns unreservedly the actions of the Assad regime over recent months and years," Mr Salmond said in a statement, adding: "We condemn and deplore any use of chemical weapons by any party as a crime against humanity."
But he said the international community must give UN inspectors time to complete their investigations before acting "within a clear legal framework" if military action is deemed justified.
Read: UK to put Syria resolution draft to UN Security Council
Load more updates
Back to top