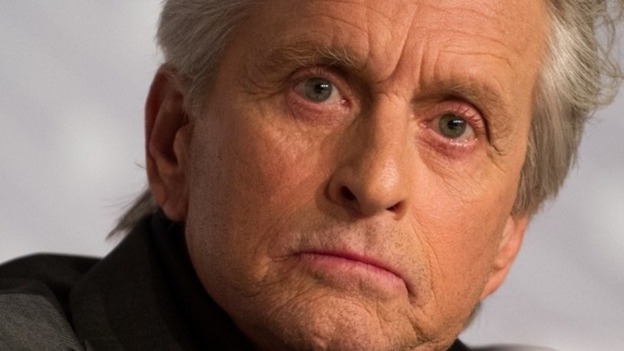 In recent years, Michael Douglas has battled stage-four throat cancer.
In June, the Hollywood actor hit the headlines when he said his battle against throat cancer was caused by performing by a sexually transmitted disease.
The 68-year-old claimed his stage-four cancer was contracted through the human papilloma virus during oral sex.
Read: Michael Douglas blames his throat cancer on HPV virus