The Cabinet Office said the right to vote in UK elections for Commonwealth citizens who live in the country "reflects our close historical ties with Commonwealth countries."
A Cabinet Office spokesman said: "Excluding Commonwealth citizens would be a significant step and would require careful consideration.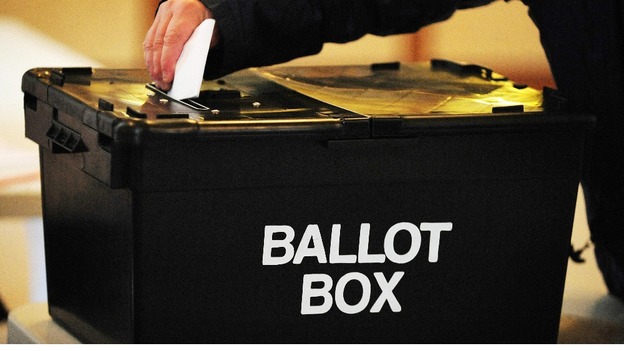 "Parliament has previously taken the view that these rights should not be changed."