A woman and a man, both in their 30s, were arrested yesterday on suspicion of child neglect, and have been released on bail.
A number of calls had led detectives to the woman.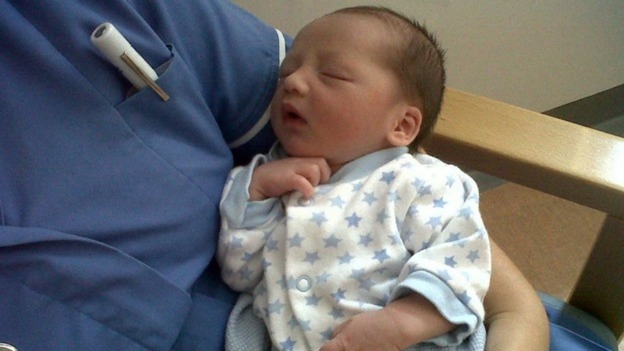 The baby, named Joseph by hospital staff, was wrapped in a Hessian bag and left at a doorstep in Lower Wick on 18th July. The baby was only thought to be 24 hours old when he was left.
Since then, Joseph has been cared for by midwives at Worcestershire Royal Hospital, before being passed on to the care of foster parents.