Arab League backs UN action
The Arab League has called for United Nations and international measures against Syria over the recent chemical weapons gas attack.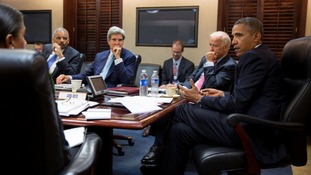 The US is considering a "limited act" in response to the alleged use of chemical weapons by the Syrian army, but how will Assad respond?
Read the full story
A sixth US warship is now operating in the eastern Mediterranean, near five US destroyers armed with cruise missiles that could soon be directed against Syria as part of a "limited, precise" strike, defence officials said late on Friday.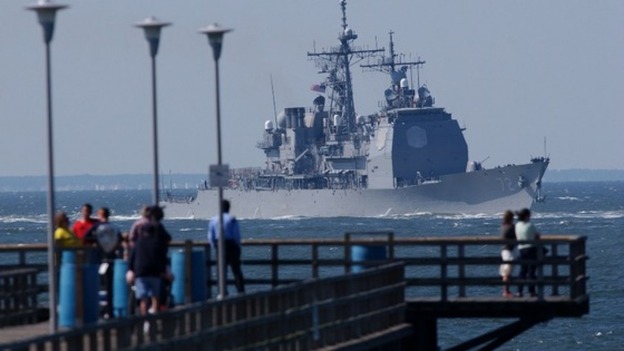 They stressed that the USS San Antonio, an amphibious ship with several hundred U.S. Marines on board, was in the region for a different reason and there were no plans to put Marines on the ground as part of any military action against Syria.
"It's been kept there as a precaution," said one of the officials, who was not authorized to speak publicly.
Advertisement
The US has said that it would punish President Assad for the "brutal and flagrant" chemical weapons attack that it reported killed more than 1,400 people in Damascus last week.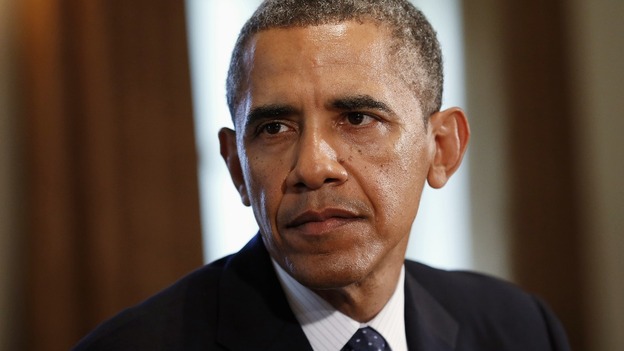 "We cannot accept a world where women and children and innocent civilians are gassed on a terrible scale," President Obama told reporters at the White House.
He said the United States was still in the planning process for a "limited, narrow" military response that would not involve "boots on the ground" or be open-ended. He set no timetable for action.
US and France have said that they could not "tolerate" chemical weapons being used in Syria. In a phone call to President Hollande, Mr Obama said that they want to send Assad a "strong message" over the use:
The two leaders agreed that the international community cannot tolerate the use of chemicals weapons and must hold the regime accountable and send a strong message that the use of chemical weapons is not acceptable.

The United States and France are close allies and friends, and we will continue to consult closely with France on Syria and other global security challenges.
– White House statement
The French and US Presidents want to send Assad a "strong message" after a chemical attack in Syria left more than 1,000 dead, the French presidency said according to AFP.
Earlier a US intelligence report revealed that it assessed with "high confidence" that the Syrian regime carried out the attacks in the suburbs of Damascus earlier this month.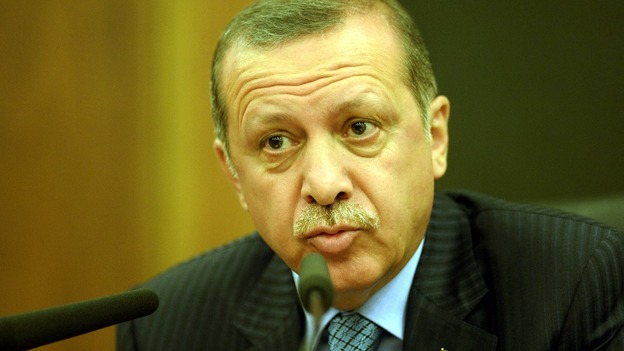 Turkish Prime Minister Tayyip Erdogan said on Friday that any international military intervention against Syria should aim to end the rule of President Assad.
"It can't be a 24 hours hit-and-run," Erdogan told reporters in Ankara.
"What matters is stopping the bloodshed in Syria and weakening the regime to the point where it gives up," he said.
Advertisement
President Obama said part of America's obligation as a leader in the world was to make sure that a Government was held to account when it used prohibited weapons.
A lot of people in the world think something needs to be done about the situation in Syria but "nobody wants to do it", President Obama said.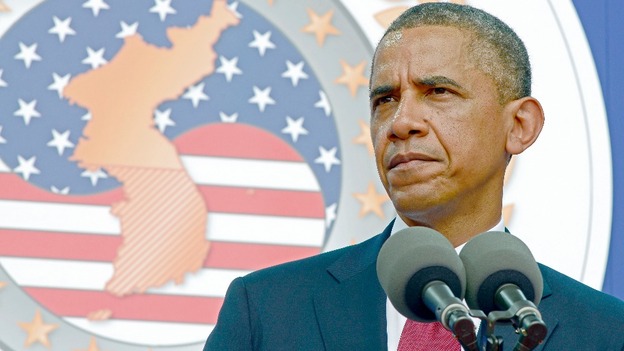 President Obama said the UN Security Council had shown an incapacity to act in the face of a clear violation of international norms in Syria.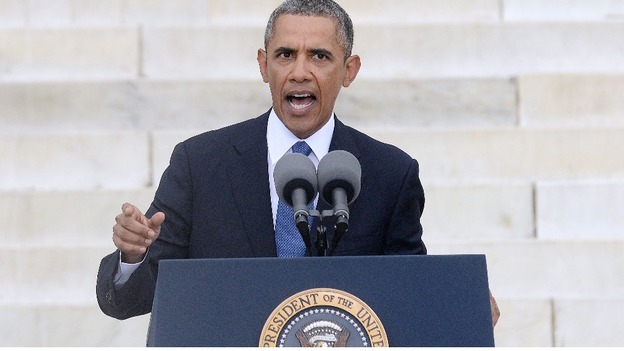 President Obama said the US was still in the planning process for a response to the chemical weapons attack in Syria.
He added that no one is more "war weary" than him but the US must be willing to safeguard international norms.
Load more updates
Back to top