Sir David Frost dies aged 74
Broadcaster Sir David Frost has died aged 74 of a suspected heart attack.
Oh heavens, David Frost dead? No!! I only spoke to him on Friday and he sounded so well. Excited about a house move, full of plans … how sad
Awful news about Sir David Frost. Was with him recently. In Broadcasting ,The Daddy of them all ! Such an influence on me and a true Gent.
So sad to hear about David Frost's death. A good friend +a legend in broadcasting. Just 3 days ago in an interview I said he was the best
Last August, a film which focused on a series of interviews between Sir David Frost and US President Richard Nixon, after his resignation over the 1972 Watergate scandal was released.
Frost/Nixon starred Michael Sheen as the interviewer and Frank Langella as the disgraced president.
Advertisement
Veteran BBC broadcaster Sir David Frost has died from a heart attack, his family said.
Sir David died last night on the Queen Elizabeth cruise ship, where he was due to give a speech.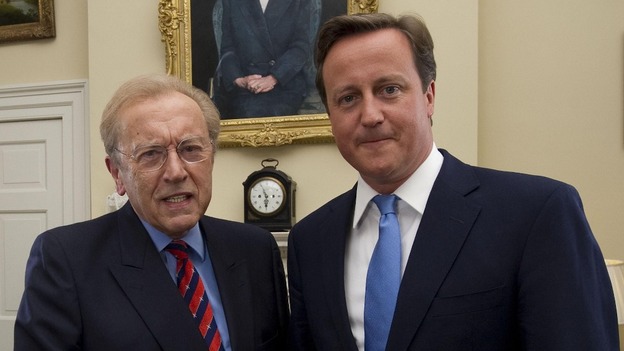 Known for incisive interviews with the leading figures of his time, and perhaps most famously disgraced US president Richard Nixon, Sir David spent more than 50 years as a television star.
In a statement to BBC News, Sir David's family said: "His family are devastated and ask for privacy at this difficult time. A family funeral will be held in the near future and details of a memorial service will be announced in due course."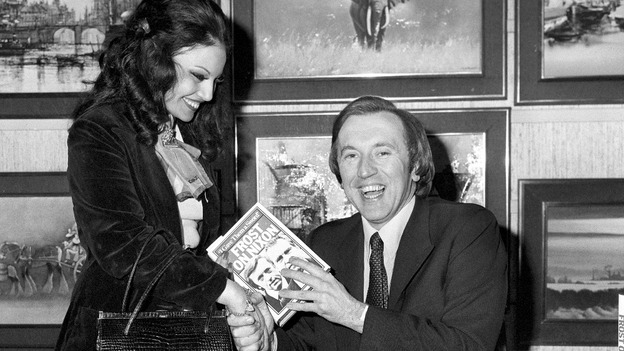 Veteran broadcaster Sir David Frost was best-known for interviewing former US president Richard Nixon about his role in the 1972 Watergate scandal.
The Prime Minister has sent his condolences to the family of broadcaster Sir David Frost who has died aged 74.
My heart goes out to David Frost's family. He could be - and certainly was with me - both a friend and a fearsome interviewer.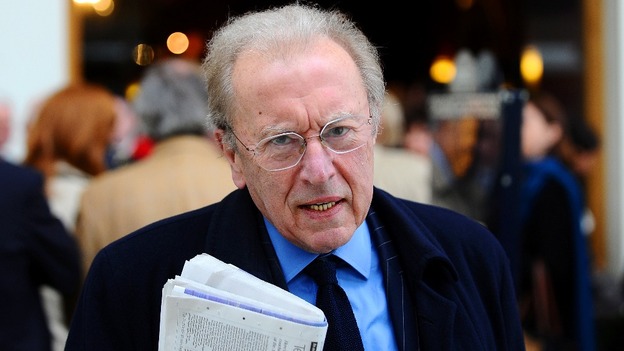 Broadcaster Sir David Frost has died aged 74 of a suspected heart attack, the BBC is reporting.
Advertisement
Load more updates
Back to top