A British Airways pilot who was found dead after being charged with child abuse offences used his position to target scores of children in African schools and orphanages, it has been claimed.
First Officer Simon Wood, 54, is alleged to have molested youngsters during stopovers in Kenya after claiming he was carrying out charity work for the airline.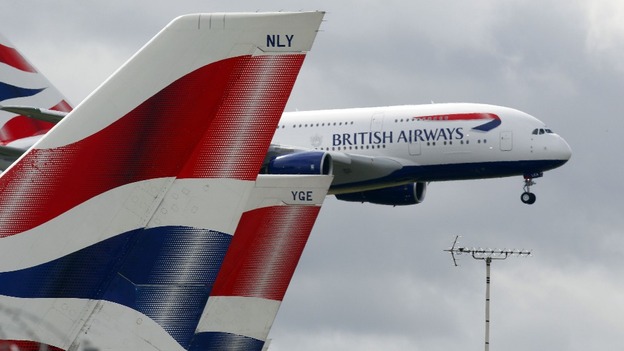 He was due to appear in court last Friday charged with separate child abuse offences in the UK but was found dead on August 18 after being struck by a train.
British Airways said it was "shocked and horrified" to learn of the allegations. The airline contacted Scotland Yard after BA's own investigation team uncovered information in Kenya which gave the company "cause for concern", it said.
Lawyers representing the alleged victims in Kenya said they are now considering legal action against the airline.