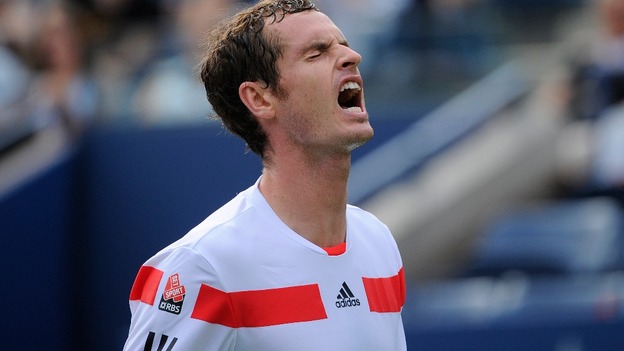 Andy Murray suffered his worst grand slam defeat since losing to Stanislas Wawrinka in the third round in New York three years ago.
Speaking at post-match press conference a visibly disappointed Murray said: "I don't think I was playing poorly. I got to the quarter-finals of a slam which isn't easy.
"I would have liked to have played a little bit better but I've had a good run the last couple of years. It's a shame I had to play a bad match today."