BBC boss admits evidence error
The BBC's outgoing head of HR, Lucy Adams, has admitted making a mistake in her evidence to a committee of MPs investigating excessive payoffs to senior staff. Former Director General Mark Thompson claimed "inaccurate statements" were made to MPs.
Lord Patten told a Public Accounts Committee that they would need to speak to the previous Director General Mark Thompson when he was questioned about payoffs.
Referring to his own lack of knowledge over the payments in July, Lord Patten told MPs: "If you call a previous director general of the BBC I will be as interested as you are why we didn't know."
Read more: BBC executives contradict each other in pay-off row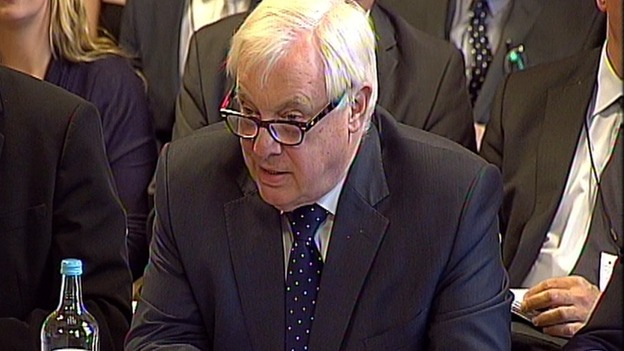 At the time Mr Thompson claimed that the BBC Trust was aware of the scale of hefty pay-offs made to former staff.
The BBC Trust has responded to the claims of former Director General Mark Thompson that the BBC Trust mislead Parliament about excessive payoffs to senior executives:
"This is a bizarre document.

We reject the suggestion that Lord Patten and Anthony Fry misled the PAC [Public Accounts Committee.]

We completely disagree with Mark Thompson's analysis, much of which is unsubstantiated, in particular the suggestion that Lord Patten was given a full and formal briefing on the exact terms of Mark Byford's departure, which in any event took place before the current Chairman's arrival at the Trust.
It remains the case, as noted by the NAO [National Audit Office] in its original report, both that the Trust under the Chairmanship of Sir Michael Lyons was told that these payments were within contractual terms and that the Trust did not have a role in the approval process.

The Trust has already published its own account of events, which took place well before Lord Patten's arrival, and we look forward to answering fully and openly further questions at Monday's PAC hearing.

For Lord Patten and Anthony Fry the overriding concern remains the best interests and good standing of the BBC.
– BBC TRUST
Advertisement
Mark Thompson has alleged that he has emails that appear to show that BBC Trust members - including the current chairman Lord Patten and a senior BBC boss - approved payoffs to executives.
The BBC Trust denies Lord Patten and the other trust member misled MPs.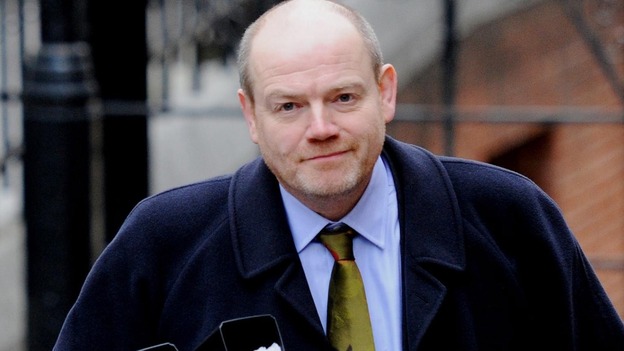 The former Director General of the BBC, Mark Thompson, is due to appear before the Public Accounts Committee on Monday to answer questions about executives' payoffs.
Mr Thompson has accused the BBC Trust of misleading MPs over what they knew about the payoffs.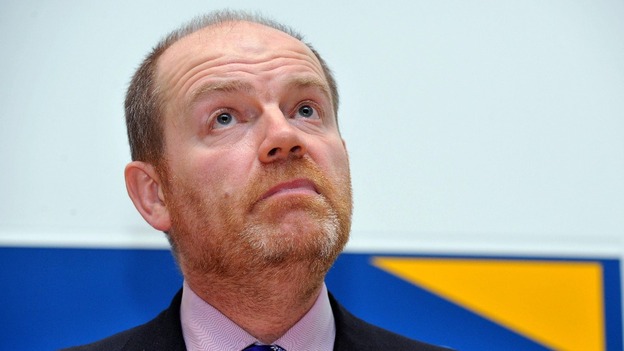 Former BBC Director General Mark Thompson has accused the BBC Trust of misleading MPs on the public accounts committee over what it knew about executives' payoffs, the BBC has reported.
Load more updates
Back to top