G20: 'UN paralysed over Syria'
World leaders have failed to reach agreement on the Syria crisis despite days of talks at the G20 summit in Russia. In a joint statement, 11 country's leaders - but not Vladimir Putin - admitted the UN Security Council "remains paralysed over Syria."
The G20 summit leaders' declaration has been published and its 27 pages feature no mentions of Syria.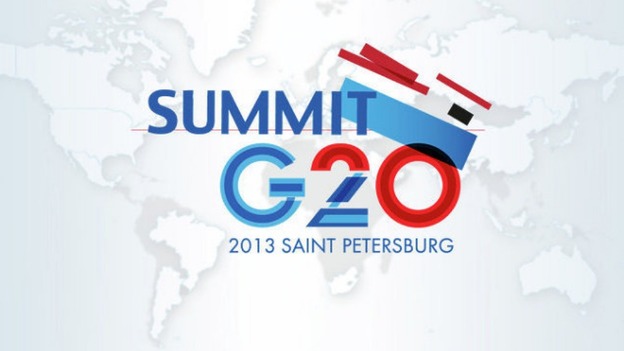 The US State Department said it had evacuated non-emergency personnel and family members from its embassy in the Lebanese capital Beirut, as Congress debates a military strike on neighbouring Syria.
"The Department of State drew down non-emergency personnel and family members from Embassy Beirut due to threats to US Mission facilities and personnel," a statement on the Beirut embassy's website said.
Advertisement
The UN Syrian peace envoy Lakhdar Brahimi says no country can take the law into its own hands and there must be Security Council approval before any military action is undertaken.
David Cameron has got behind the wheel of a car for the first time in three years.
But the Prime Minister admitted that his choice of vehicle will not please his friend, the broadcaster and notorious "petrolhead" Jeremy Clarkson, as it was one of the Japanese-made electric cars used to shuttle delegates around the G20 summit in St Petersburg, Russia.
After getting used to being ferried around by chauffeurs in the three years since becoming Prime Minister in 2010, Mr Cameron joked that he was pleased to find that his driving skills remain intact and he did not cause any accidents.
He told reporters in St Petersburg: "I think I will have upset my constituent Jeremy Clarkson by driving an electric car.
"It was the first time I've driven on a road for three years, but there were no accidents, no car crashes."
International Development Secretary Justine Greening said the additional UK assistance announced today could provide food for nearly 23,000 people, clean water for 130,000 people and shelter for more than 44,000 within Syria.
It would also provide food for 21,000 Syrian refugees, clean water for more than 14,000 and shelter for 15,000 people in neighbouring countries.
It could also fund medical consultations for more than 35,000 people in Syria and 6,000 across its borders.
Ms Greening said:
The crisis in Syria has left millions of people needing urgent food supplies and medical attention, but the Assad regime is creating bureaucratic barriers that stop help getting where it is needed.

Inside Syria, medical deliveries have been blocked and aid workers attacked and killed.

G20 leaders must now speak with a single voice and send a clear message to all sides to this conflict.

Unless access improves, we risk a lost generation of Syrian children - the very generation who will be expected to build the peaceful, democratic Syria of tomorrow.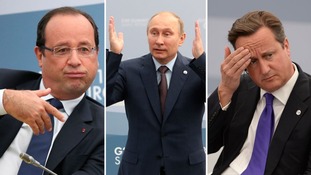 Photographs taken during the G20 summit in St Petersburg give an indication of the pressure world leaders have faced.
Read the full story
Advertisement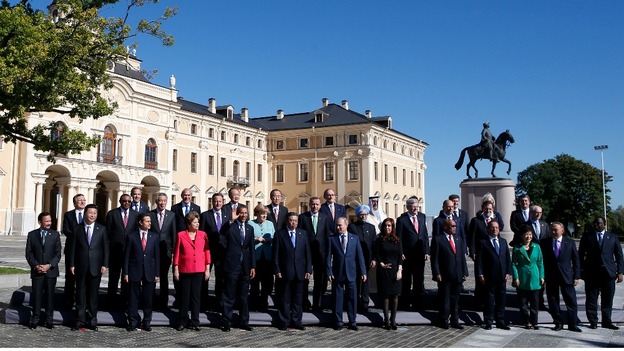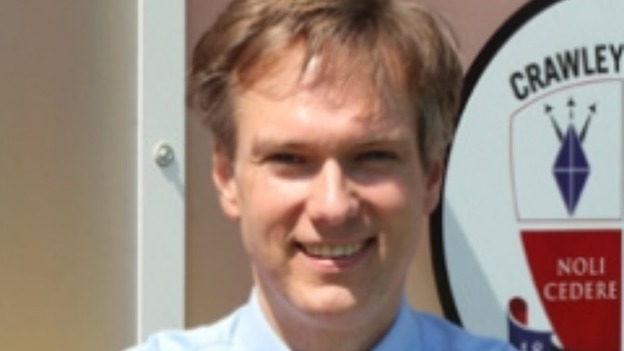 Russian president Vladimir Putin has been called a "t**ser" by a Conservative MP angry at his support for Bashar Assad's regime and abuse of human rights.
Henry Smith used Twitter to express his views of Putin, who is hosting the world's leaders including David Cameron at the G20 summit in St Petersburg.
Mr Smith's comments came as Mr Cameron ruled out any prospect of an international agreement over Syria at the G20 summit in St Petersburg, saying that Mr Putin remains "miles away" from the truth of Assad's use of chemical weapons on his own people.
Smith was elected as MP for Crawley in 2010 after serving as leader of West Sussex County Council.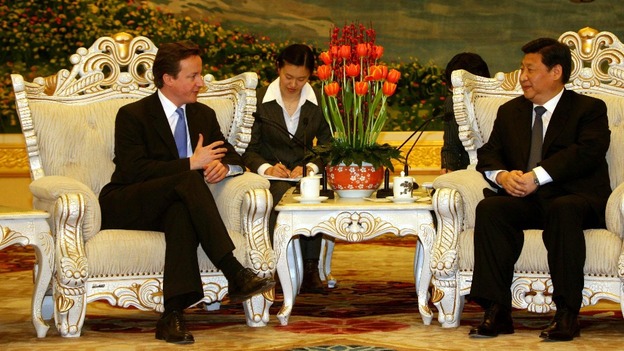 Prime Minister David Cameron has been invited to visit China by President Xi Jinping, Downing Street has revealed.
The invitation came when the two men spoke at last night's official dinner at the G20 summit in St Petersburg, Russia.
No date has yet been set for the visit, but it is thought it could come as early as November.
Reports had suggested that Beijing was making Mr Cameron wait for a visit because of anger over his decision to hold talks with the Dalai Lama in London last year.
Mr Cameron last visited China in 2010, when he led the largest ever UK trade delegation to the Far Eastern economic giant.
May: China wants apology from Britain over Dalai Lama meeting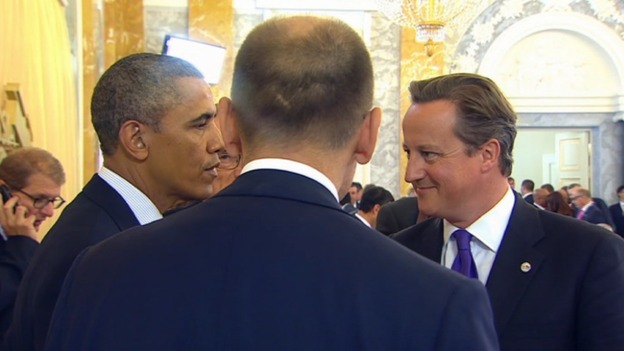 David Cameron insists Britain has "strong legal advice" that suggests military intervention in Syria would be lawful even without a UN resolution.
"The argument that did flare up at the dinner last night is a disagreement again about whether it is possible to have legal military engagements outside having a UN Security Council resolution," said the Prime Minister.
"Our strong legal advice is that there is a responsibility to protect; there is a case for humanitarian intervention because you are preventing a humanitarian catastrophe.
"There was an argument from some - which I don't think is particularly strong - that unless it is self-defence or unless there is a Security Council resolution, there is no legal basis for taking action. I don't think that is the case.
"I think it is a very dangerous doctrine. If you accept that, you could have a country massacring half its people, a blockage at the UN Security Council, and no one could act.
Load more updates
Back to top