Education Secretary Michael Gove has accused teaching unions of getting an "ideological kick" over plans to strike in the autumn.
Speaking at an event in central London this morning, Mr Gove said unions had "no excuse for going on strike":
"What is the complaint that teachers have? Is it that pensions are poor?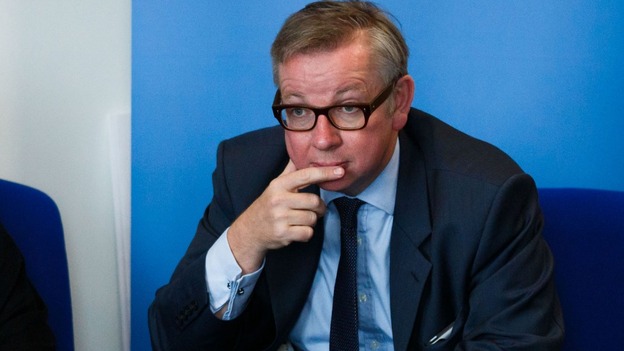 "It has been pointed out that even after recent changes, teachers have better pensions than the majority in the public and private sectors."
The Education Secretary insisted he was willing to meet with union bosses for talks at "any time, any place anywhere to get them to see the error of their ways."