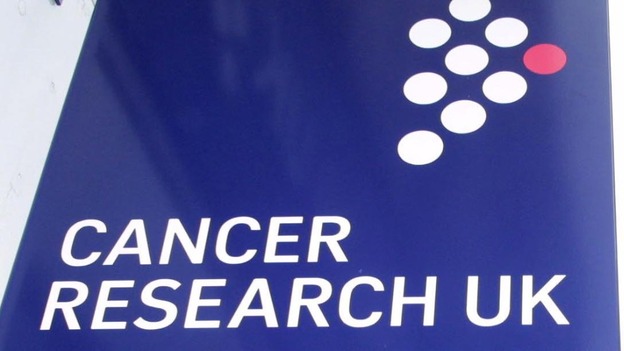 The Tobacco Journal's research into the relationship between teenagers and anti-smoking pictures on cigarettes packets has shown why graphic images need to be on both sides of the packaging, a health charity has said.
Alison Cox, head of tobacco policy for Cancer Research UK, explained:
"This research boosts the extensive evidence that picture health warnings are very effective in reminding smokers about the dangers of tobacco," she said.
"We know that well-placed picture warnings work and discourage young people from starting to smoke so we're delighted that the European Parliament will vote on legislation for picture warnings to appear on both sides of cigarette packs."
"UK law requires picture warnings to appear only on the back of the pack. This research shows why European legislation is so important."