Unite 'vindicated' over Falkirk
Unite general secretary Len McCluskey has said the union is delighted to have been "vindicated" over the Falkirk selection row and it is time to "move on". He added the union wants have a "proper debate" about updating its relationship with Labour.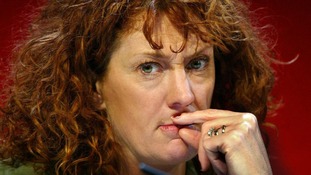 The prospective Labour parliamentary candidate at the centre of selection-fixing allegations in Falkirk has quit the race.
Read the full story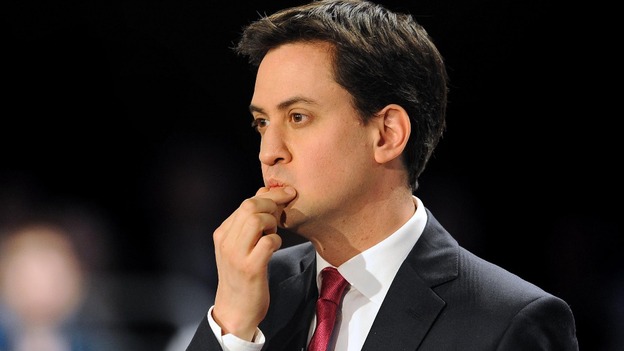 Advertisement
Falkirk MP Eric Joyce called the findings of Labour's Falkirk candidate selection inquiry "a very significant victory" for the tactics and strategy of the Unite leadership over senior party officials.
Mr Joyce also told ITV News that the timing of Labour's announcement was "inauspicious":
The Labour MP Tom Watson, who quit as the party's election co-ordinator during the "media frenzy" over allegations surrounding the selection of the prospective parliamentary candidate for Falkirk, has tweeted:
After the decision over Falkirk, I'm sure @jimmurphymp would wish to retract his comments about the role of @unitetheunion.
At the time, the shadow defence secretary said Unite had "well and truly overstepped the mark" in the constituency where there had "clearly been some external interference".
An internal inquiry has said there was no evidence involving Karie Murphy, who works for Mr Watson.
ITV News Political Correspondent Romilly Weeks questioned whether the Labour Party released the findings of the Falkirk candidate selection inquiry at 5:30pm on Friday because they hoped it "might not get too much comment" at that time.
She also questioned whether this weekend's TUC conference has "anything to do with the leadership wanting to repair relations with the unions":
Former Labour Party general secretary Peter Watt has said the Falkirk selection row, in which two people accused have been cleared of any wrongdoing by an internal inquiry, was a "shambles":
Advertisement
Unite-backed Labour candidate Karie Murphy and Falkirk constituency party chairman Stevie Deans were suspended after an internal report found concerns over the process of selecting a candidate for the 2015 General Election.
The Falkirk constituency party was also put into "special measures" after the internal report, which has yet to be published.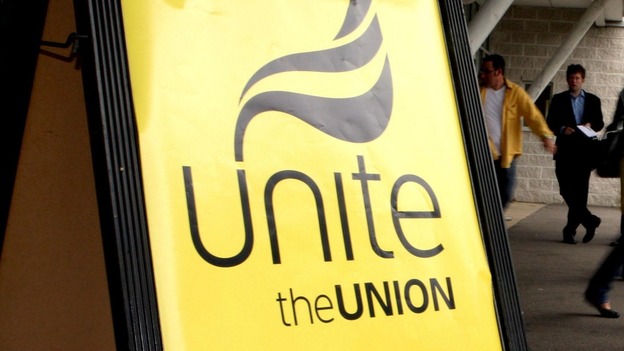 The party referred the matter to the police and handed over documents but Police Scotland ruled in July that there were "insufficient grounds" for a criminal investigation.
A Labour spokesman said today that Ms Murphy and Mr Deans will be reinstated as they have not been guilty of any wrongdoing after "key evidence" was withdrawn from the Falkirk inquiry.
Conservative Party chairman Grant Shapps has called on Ed Miliband to "come clean and publish Labour's report into the Falkirk selection in full."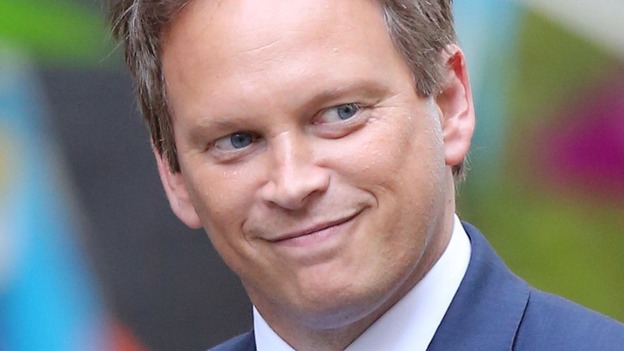 Mr Shapps added, "It's clearer than ever that [Unite chief] Len McCluskey is calling the shots in the Labour Party."
Labour claims that since starting its internal inquiry into the Falkirk candidate selection row, "key evidence has been withdrawn and further evidence provided by individuals concerned."
It found no wrongdoing by either the union-backed candidate Karie Murphy or the constituency party chairman Stevie Deans.
At each step Labour's General Secretary and NEC have acted quickly to protect the interests of the party.

Since Labour began its internal process key evidence has been withdrawn and further evidence provided by individuals concerned.

Karie Murphy and Stevie Deans, who were suspended, will now be reinstated as they have not been guilty of any wrongdoing.

No organisation or individual has been found to have breached the rules as they stood at the time.
– Labour Party statement
After allegations were made that the Unite union was involved in selection-fixing in the Falkirk constituency party, Labour leader Ed Miliband hit out at the union and its general secretary Len McCluskey.
Mr Miliband said on 5 July: "Instead of defending what happened in Falkirk, Len McCluskey should be facing up to his responsibilities.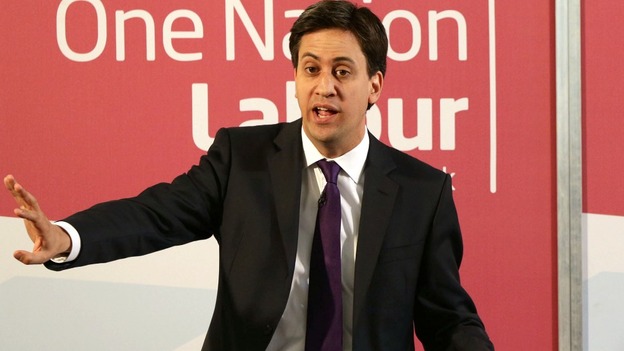 "He should not be defending the machine politics involving bad practice and malpractice that went on there, he should be facing up to it.
"We had members being signed up without their knowledge, bad practice, malpractice and, frankly, instead of defending that kind of thing, Len McCluskey should be condemning it.
Load more updates
Back to top