Private tutors set their own rates and often offer discounts for larger bookings, but the average rate paid in the UK is £22.30 per hour according to research by First Tutors.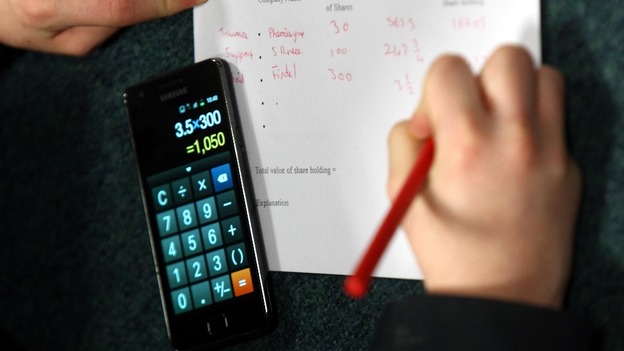 The price tends to vary by the level of education, ranging from just over £20 per hour for primary school pupils to £26.56 for university level.
Tutors are most expensive in Brighton (£24.53) and least expensive in Newcastle (£18.16).