The Information Commissioner has been called to give evidence to MPs over the publication of a controversial list of clients of rogue private investigators. Christopher Graham will appear before the Home Affairs Select Committee tomorrow.
Read: Vaz urged not to publish rogue detective client list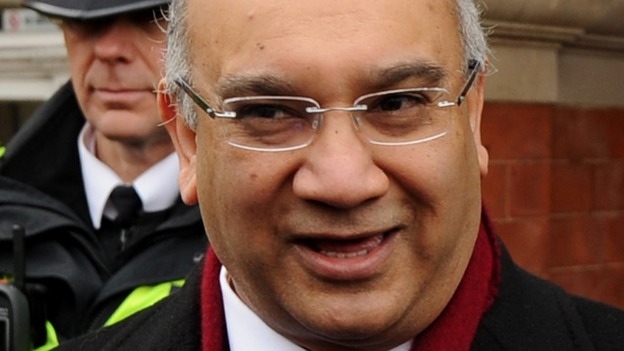 Speaking last night, Mr Vaz said:
"Following representations that the Committee has received from the Information Commissioner we have called him to give evidence to the Committee on Tuesday.
"We will hear his views on the issue of the publication of the Soca list and related matters."
SOCA provided Mr Vaz's committee with the list - containing 102 firms and individuals, including blue chip companies, law firms and financial services groups - on condition that the names are not revealed, sparking a row over transparency.