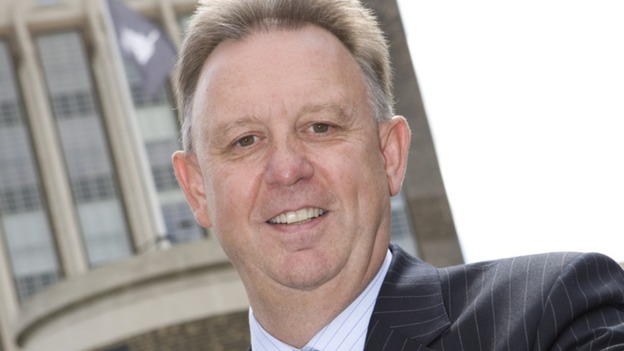 Barratt Developments chief executive Mark Clare said a housing recovery was not limited to London.
"We are seeing the housing market recovery starting to spread beyond London and the south east with a 29.4% increase in our average net private reservation rate across the Group," he said.
"Our £2.6 billion commitment to land investment since 2009 puts us in a good position to capitalise on these market trends."
Vince Cable to warn of housing market 'getting out of control'