Health Secretary Jeremy Hunt has said "transparency is key" to improving healthcare in the NHS following a new damaging report on the state of care in the NHS.
Research published by Professor Brian Jarman claims patients in NHS hospitals in England are 45 per cent more likely to die in hospital than patients in the USA.
Mr Hunt claims the current government has shone an "unprecedented spotlight" on poor care and established inspection regimes to tackle problems in the NHS.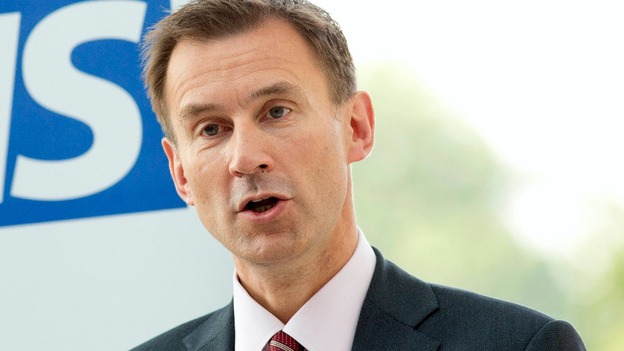 "This Government has shone an unprecedented spotlight on poor care through the Keogh review of 14 hospitals with persistently high rates, and taken tough action to tackle these problems by placing 11 hospitals in special measures."
"Professor Don Berwick, a renowned international expert in patient safety and adviser to President Obama, published an independent report last month which said clearly that the NHS has the potential to be one of the safest healthcare systems in the world.
"Transparency is key to making this a reality."