Call to start schooling at six
Ministers have dismissed the suggestion by a group of education experts that children should not start formal school lessons until they are six or seven because of the "profound damage" the current education system is causing.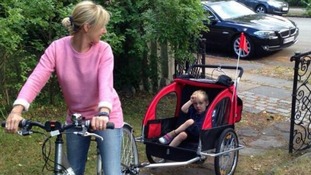 As experts suggest the UK should follow Scandinavia by delaying formal education until six, mum Alex Forrest gives her view from Denmark.
Read the full story
Followers of the ITV News Facebook page and Twitter account have been commenting on suggestions that formal education should be delayed until the age of six and children should instead learn through play. Here are some of the responses: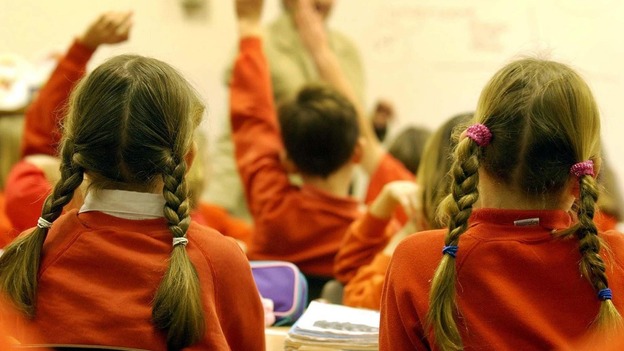 @Len_Day said: "In Sweden children don't start school until they're seven, yet have overtaken ours by the time they reach ten."
@temiloluwaxo said: "I disagree most children who go to nursery earlier seem to be more intelligent. This is just delaying their development."
@lisajanebarnes said: "I totally agree. We expect children to grow up far too quickly in this country."
Raggie Doll on Facebook said: "I agree. My sister lives in Canada and they start school at six. Her son is same age as my son and he is at the same stage. Kids need to be kids not put into school at a early age. Its no wonder kids grow up fast here in the UK."
To add your comment, visit the ITV News Facebook page
Advertisement
The Department for Education has described the suggestion that formal education for children should be delayed until children are six years old as "misguided".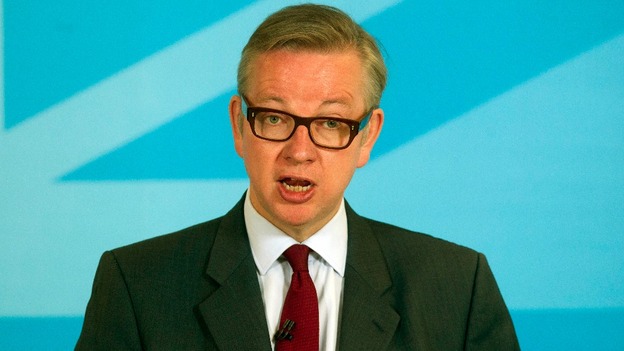 A spokesman for Education Secretary Michael Gove said: "These people represent the powerful and badly misguided lobby who are responsible for the devaluation of exams and the culture of low expectations in state schools.
"We need a system that aims to prepare pupils to solve hard problems in calculus or be a poet or engineer - a system freed from the grip of those who bleat bogus pop-psychology about 'self image', which is an excuse for not teaching poor children how to add up."
Sir Al Aynsley-Green, the former Children's Commissioner for England and one of the letter's signatories, says a delay of formal education would allow "children to be children".
If you look at a country like Finland, children don't start formal, full-scale education until they are seven.

These extra few years, in my view, provide a crucial opportunity, when supported by well trained, well paid and highly educated staff, for children to be children.
Children should not start formal school lessons until they are six or seven because of the "profound damage" the current education system is causing, a group of experts has warned.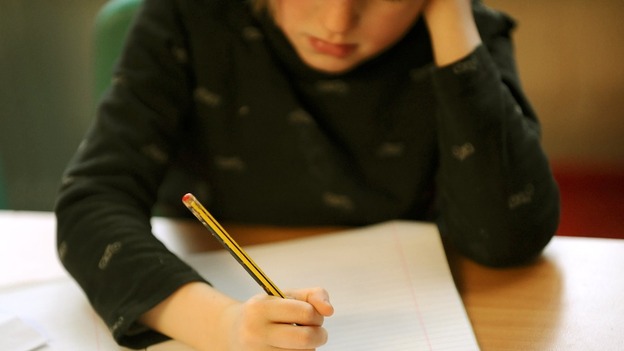 An early focus on play should be introduced as part of a fundamental overhaul of the system that would bring it more into line with Scandinavian countries, according to 127 experts from academia, teaching, literature and charities.
In a letter to the Telegraph they call for changes to a system that they say focuses too early on formal lessons and the Three Rs from the age of four or five when children should be allowed to play instead.
Back to top