Former Sunday Mirror editor Tina Weaver, who worked at the paper between 2001 and 2012, was arrested in a dawn raid as part of the Metropolitan Police's Operation Weeting inquiry into phone hacking in March.
Today the publisher of the Sunday Mirror, MGN Limited, has said it is being investigated for alleged phone hacking by ex-employees. Police are looking at whether it is criminally liable for alleged unlawful conduct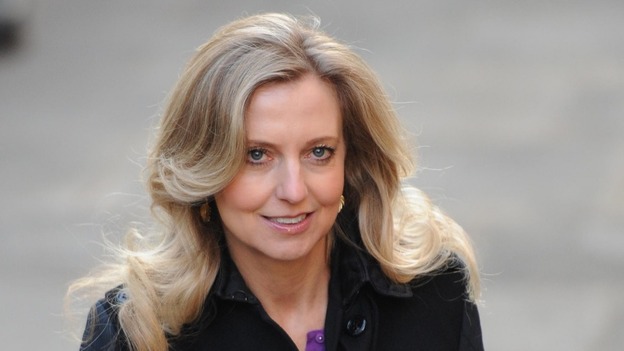 Ms Weaver, who was heavily pregnant at the time of her arrest, was held with former deputy editor of the newspaper Mark Thomas, current People editor James Scott and deputy editor Nick Buckley. All four were released on bail.
Trinity's Mirror's announcement comes after former Sunday Mirror and News of the World journalist Dan Evans was last week charged with phone-hacking offences.
He is accused of two counts of conspiring with others to intercept communications in their transmission, one of conspiracy to commit misconduct in public office and one of perverting the course of justice.