The Government does not believe that industrial action by firefighters is necessary in a row over pensions, Fire Minister Brandon Lewis said.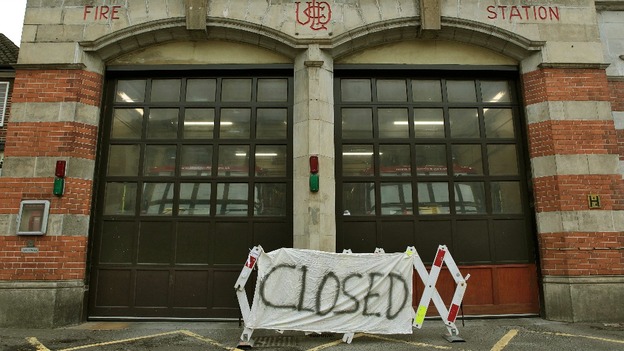 Mr Lewis continued: "The pension on offer to firefighters is one of the most generous in the public sector.
"After two years of discussions and improved terms firefighters will still get one of the most generous public service pensions available."