Education Minister David Laws has denied there is a rift between Vince Cable and Lib Dem leader Nick Clegg over economic policy.
"Vince Cable is backing the leadership in the economy debate," he told Channel 4 News.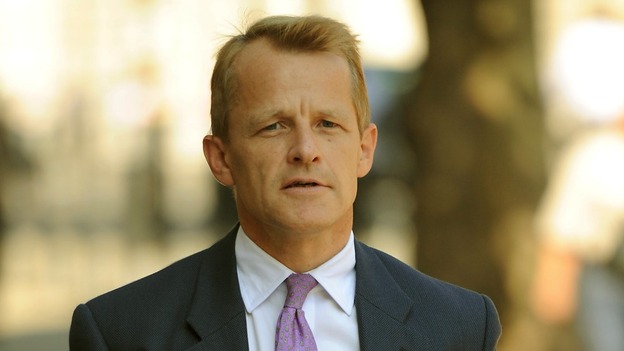 Laws continued: "He has made it very clear throughout the week he supports the motion.
"He is united both on the tax motion that we are debating tomorrow and on the wider economy motion".