Hutton jailed for 15 years
Amanda Hutton has been sentenced to 15 years in prison after being found guilty of the manslaughter of her four-year-old son, Hamzah Khan.
Calendar
The sentencing of Amanda Hutton and her son Tariq Khan, 24 has begun. She was found guilty of manslaughter yesterday. He has admitted preventing the proper burial of his brother Hamzah.
Calendar
Around 20 members of the public have turned up at Bradford Crown Court to witness the sentencing of Amanda Hutton. There is standing room only in the public gallery - and so much media interest that reporters have been allowed to sit in the jury box.
Advertisement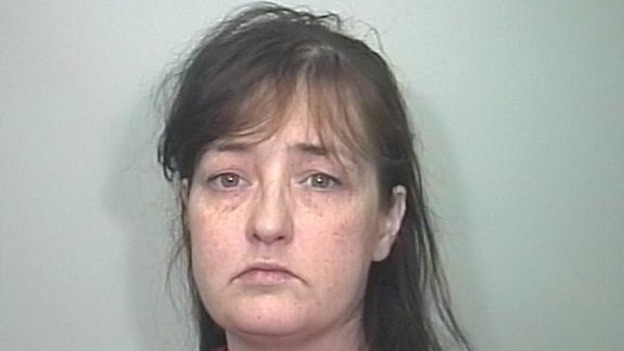 A mother of eight is due to be sentenced after she was found guilty of starving her four-year-old son Hamzah Khan to death.
Amanda Hutton, 43, showed no emotion as she was convicted of manslaughter by a jury at Bradford Crown Court on Thursday.
The court heard that Hamzah's mummified body was found in Hutton's Bradford bedroom almost two years after he died in December 2009.
The foreman of the jury made clear that they had convicted Amanda Hutton on the basis that she was grossly negligent by not providing adequate nourishment for Hamzah.
Jurors returned their verdict to a packed court three after almost five hours of deliberations.
Hutton was remanded in custody and will be sentenced tomorrow by Judge Roger Thomas QC.
Footage released by West Yorkshire Police shows Amanda Hutton in custody following her arrest.
Advertisement
PCSO Jodie Dunsmore, who has since become a full-time police officer, says "mother's intuition" prompted her to raise the alarm over Amanda Hutton and her home.
The investigations of PC Dunsmore, who says "she knew something wasn't right," led to the discovery of the four-year-old's mummified body.
Detective Superintendent Lisa Griffin, of West Yorkshire Police, described the death of Hamzah Khan as "harrowing" and she had "never seen anything like it" in her 28 years service.
This was a truly tragic case involving the death of a little boy, Hamzah Khan, whose body, showing signs of extreme malnutrition, was discovered amidst scenes of the most appalling squalor at the family home in Bradford in September 2011.

It is likely his body had lain undiscovered for the best part of two years.

It is heart-breaking to contemplate the suffering Hamzah must have endured.
– Malcolm Taylor, from CPS Yorkshire and Humberside's Complex Casework Unit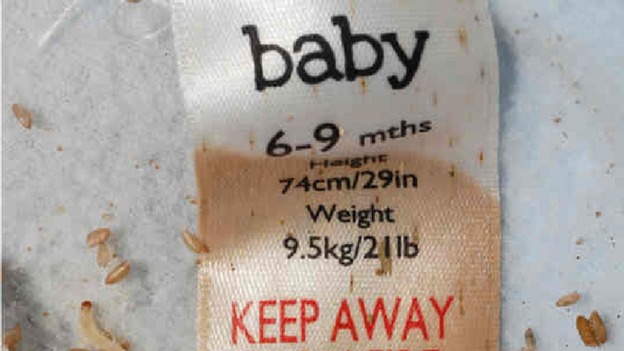 Hamzah Khan's body was found in an insect-infested baby-gro, intended for a baby aged six to nine months, when police made the discovery in September 2011.
The four-year-old had died 21 months earlier, on December 15 2009.
Load more updates
Back to top