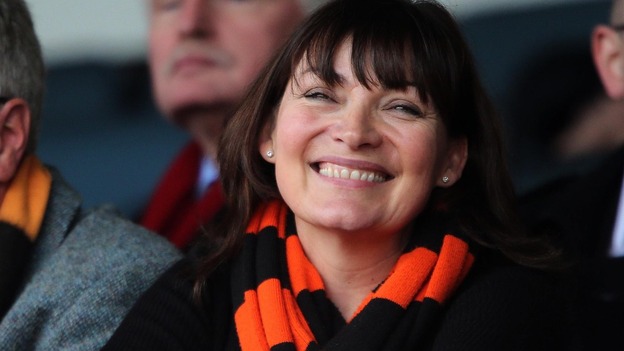 Gordon Brown desperately pursued celebrities to recruit as advisors as his premiership crumbled, an explosive memoir has revealed.
The former Prime Minister's close aide, Damian McBride, wrote Mr Brown tried to persuade Simon Cowell, Lorraine Kelly, Fiona Philips and Lord Sugar as his popularity slumped.
Mr McBride, who was forced to step down in 2009 in the midst of a smearing scandal, dubbed Westminster "the binge drinking capital of Britain".
He was seduced by the "dark" world of politics "like a concubine at a Roman orgy", and branded it an environment which encourages vanity, duplicity, greed, hypocrisy and cruelty.