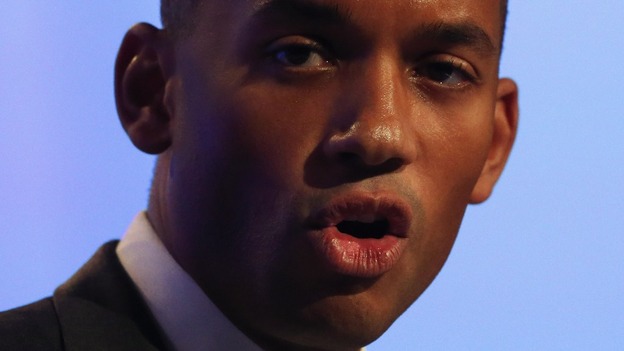 Making companies train a British apprentice for every foreign worker they hire from outside the European Union shows the Labour Party have learnt from their mistakes on immigration, shadow business secretary Chuka Umunna has said.
Mr Umunna admitted that Labour while in government were sometimes worried that dealing with immigration involved issues of race and said the party have now listened to voters.
Mr Umunna said: "I think we acknowledge that we didn't get everything right in government in respect of immigration.
"To start with we were too afraid of talking about it because sometimes people were worried that that involved issues of race.
"But I don't think it is racist to worry about how immigration impacts on our economy and the opportunities for our young people.
"What you've seen today is the Labour Party showing that we've listened, we've learned from some of our mistakes and we're determined to ensure that we've got an economy that works for working families."