Mandelson attacks energy plan
Lord Mandelson has warned that Ed Miliband's plan to freeze energy bills risks taking Labour "backwards."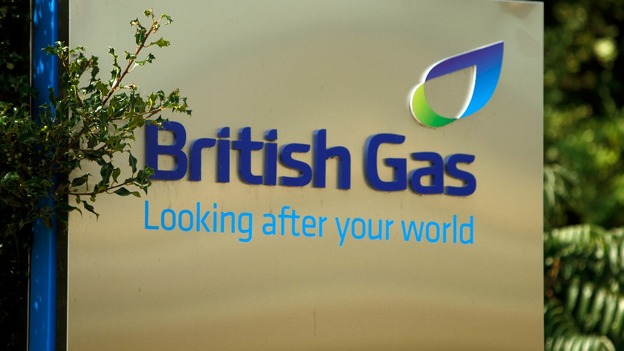 Centrica, which operates British Gas, suggested it would not be able to continue to supply household energy if Ed Miliband's plan to freeze prices came into force.
"If prices were to be controlled against a background of rising costs it would simply not be economically viable for Centrica, or indeed any other energy supplier, to continue to operate and far less to meet the sizeable investment challenge that the industry is facing," a statement said.
"The impact of such a policy would be damaging for the country's long term prosperity and for our customers."
British Gas' residential business increased profits by 3.2% to £356 million in the first half of this year, Centrica announced in July.
Labour sources say a price freeze would be legal as there is evidence of overcharging, but a law firm has told ITV News that there "are some issues" with the plan.
Labour sources say they may release their legal advice but they will not so far.
Advertisement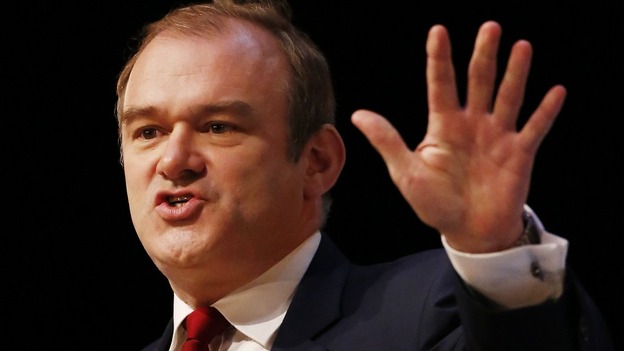 Liberal Democrat Energy Secretary Ed Davey warned that a price freeze could result in the lights going out.
"Everyone wants to help with the cost of rising bills, which is why Liberal Democrats have cut income tax by £700 for working people. But Labour's plan is a promise that won't work," he said.
"When they tried to fix prices in California it resulted in an electricity crisis and widespread blackouts. We can't risk the lights going out here too.
"Fixing prices in this way risks blackouts, jeopardises jobs and puts investment in clean, green technology in doubt."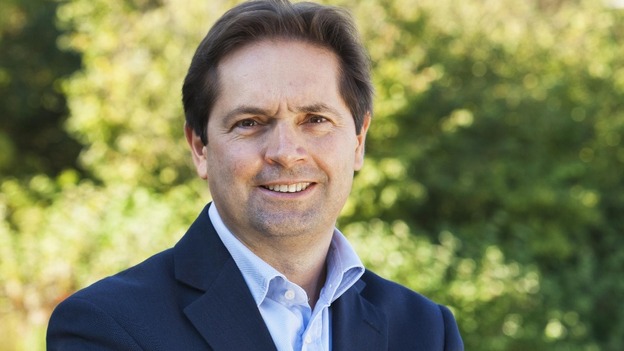 Paul Massara, npower CEO, said: "It's very easy for politicians to come up with simple-sounding solutions to difficult problems.
"But in reality, there are three main factors that influence prices: fixing inefficient housing stock, the investment required to replace the UK's energy infrastructure and the cost of the buying energy on the global market.
"If the Labour Party can commit to reducing policy costs on household energy bills, stopping the smart meter roll-out, preventing commodity cost increases and accept that there won't be any investment in new power stations and infrastructure, then we could freeze our prices.
"But will this make things better for Britain?"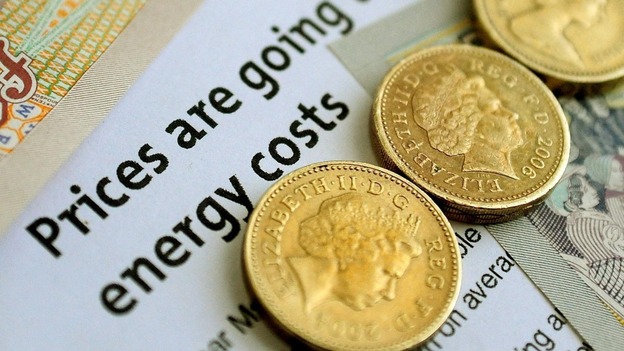 Price comparison website UKPower.co.uk said: "This certainly puts the pressure on suppliers to inflate prices between now and the election as they won't be taking any chances on the voting outcome.
"The funny thing is, though, you can already freeze your energy bill with some tariffs until 31st March 2017 which beats Labour's pledge."
Britain's "Big Six" energy firms revealed profit rises earlier this year following a particularly cold 2012/13 winter:
Advertisement
John Cridland, director-general of the pro-business lobby group CBI, said:
Businesses will view the proposals on tax and energy as a setback for Labour's pro-enterprise credentials.

Rising energy bills are tough on families and businesses, but the proposed energy price freeze will deter much-needed investment and is at odds with Labour's pledge to decarbonise the economy and create a million green jobs.

The main reasons that bills are going up is the combination of rising wholesale prices, the cost of policies needed to keep the lights on and the move to a low-carbon economy.
– John Cridland, CBI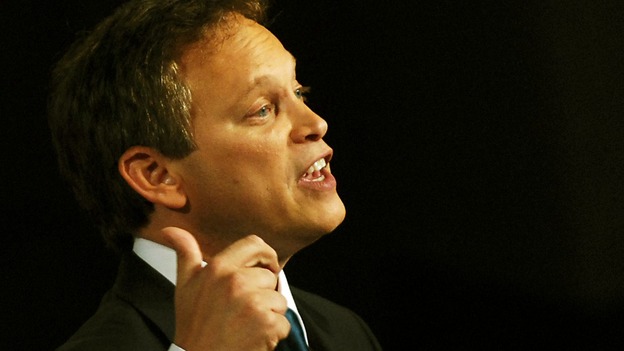 Conservative Party chairman Grant Shapps said a price freeze would actually increase household energy bills over the next two decades.
"While we're forcing energy companies to put their customers on their cheapest tariffs, Ed Miliband would introduce an energy policy that would add £125 to the typical household's bill," he said.
The party said a 2030 decarbonisation target supported by Labour would mean a rise of that scale over the next 17 years.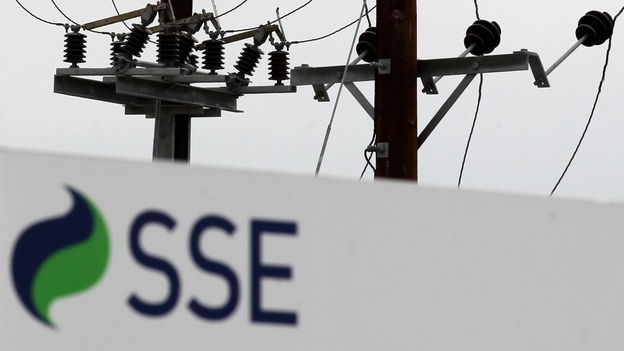 Energy firm SSE (formerly Southern Electric and Scottish Hydro Electric) said: "Instead of price freezes which will lead to unsustainable loss-making retail businesses, the Labour Party should put policy costs into general taxation, taking them off energy bills.
"This would wipe £110 off the average person's bill and shift the cost away from those who can't afford to pay and on to those who can."
In June SSE revealed a 38% rise in profits in their half year results.
Industry group Energy UK says Ed Miliband's two-year energy price freeze plan would risk jobs and make the possibility of blackouts more likely.
Freezing the bill may be superficially attractive, but it will also freeze the money to build and renew power stations, freeze the jobs and livelihoods of the 600,000 plus people dependent on the energy industry and make the prospect of energy shortages a reality, pushing up the prices for everyone.
No other industry is facing the investment challenge of the energy sector.

Last year alone the energy industry invested £11.6bn – the equivalent of building the Olympic stadium twenty times over.

We need to invest £110bn over the next ten years to build and renew the power stations, the wires and the pipes everyone in the country needs to keep the lights on, our homes warm and to supply the power for British business to compete, to recover and to grow.
– Energy UK statement
Load more updates
Back to top