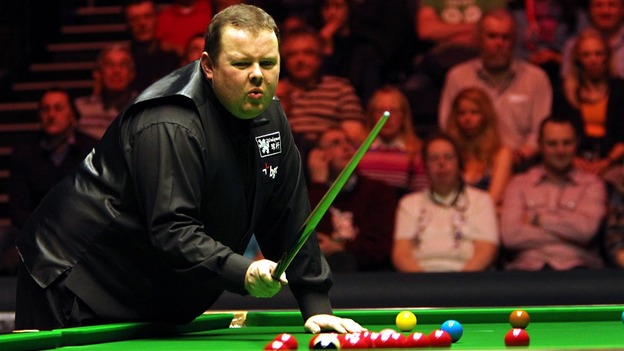 Snooker player Stephen Lee maintained his innocence after being handed a lengthy ban for match-fixing.
"I'm absolutely devastated. I've done nothing wrong and I'm totally innocent," Lee told reporters.
Lee has always denied the allegations, which relate to seven matches played in 2008 and 2009, and said he was confident of winning an appeal.
Snooker authorities have described it as "the worst case of snooker corruption we've seen".