The funeral of Mitual Shah, the 38-year-old man killed in the Kenyan shopping centre as he tried to save children who were taking part in a televised cooking competition, took place in Nairobi yesterday.
A heartfelt tribute was paid to the father-of-one by his company, who said he was a "hero and a star".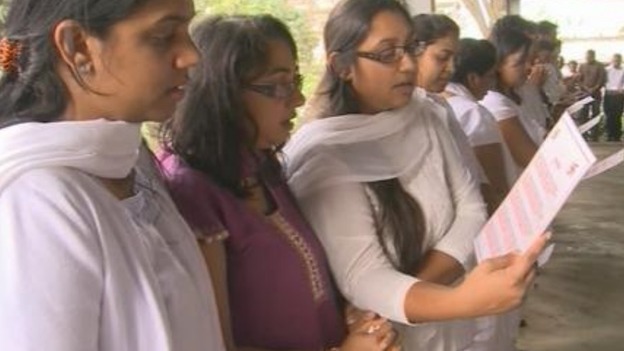 Mr Shah had been to school in Kenya but returned to the UK for university, from 1993 to 1996, and graduated in management science with computing. Mr Shah was head of sales and marketing at a Kenyan cooking oil company.
The director of the company, Dipak Shah, described him as "young, dynamic, enterprising, hard working and well focused". In an emotional tribute, he said:
"We are anguished and shell-shocked at the turn of events. The tragic loss of our colleague and brother has created a vacuum in our heart as much as it has in our organisation."
Read: Tributes to 'heroic and brave' Brit shot dead in Nairobi mall