Professor Peter Johnson, chief clinician at Cancer Research UK, said new drugs were offering "the beginning of a new era of cancer treatments using the immune system".
He said: "These drugs that can turn the body's own defences against a tumour are starting to show real promise for melanoma and other types of cancer.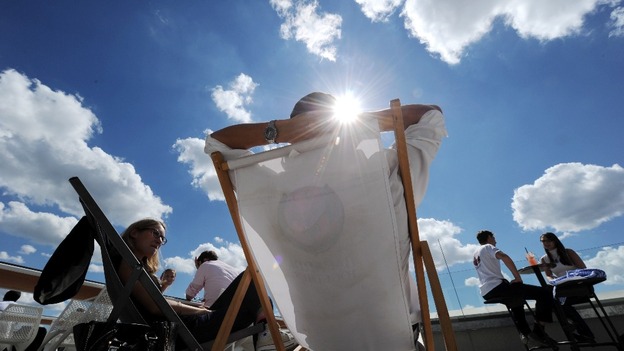 "It's only through research that we can gain the insights needed to develop new treatments for cancer patients."
The new cure contains two types of drug - ipilimumab (known as ipi) and anti-PD1s which break down the defences of cancer cells and are still in clinical trials.