US military protest shutdown
Hundreds of US military veterans gathered in Washington, DC, to demand that the country's war memorials are reopened. The memorials have been temporarily closed as a result of the federal government shutdown.
Three of the United States' most renowned National Parks, the Grand Canyon, Mount Rushmore and the Statue of Liberty, are to reopen in coming days after state governors reached a deal despite an ongoing government shutdown.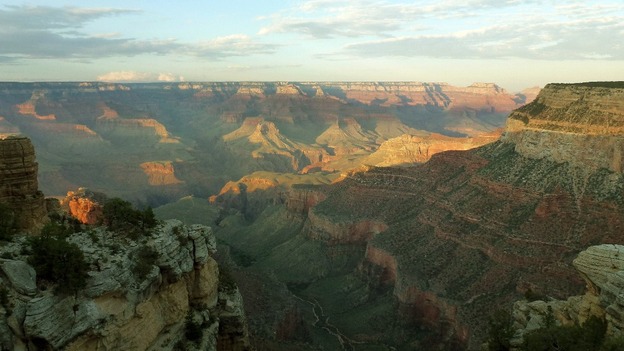 Arizona Governor Jan Brewer, New York Governor Andrew M Cuomo and South Dakota's Governor Dennis Daugaard, said separately that they had reached agreements with the federal government to reopen their respective parks between Saturday and Monday.
US Republican leaders offered the White House a proposal to temporarily extend the debt limit, appoint budget negotiators and begin talks to reopen government.
No final decisions have been made, according to a spokesman for the Speaker of the United States House of Representatives, John Boehner.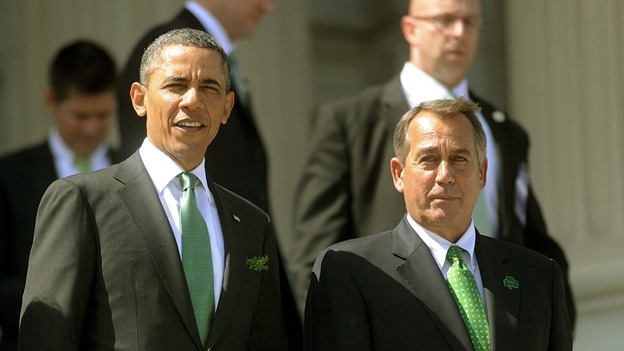 The conversation with White House was "useful and productive," and the President and Republican leaders agreed communication should continue throughout the tonight, he added.
Advertisement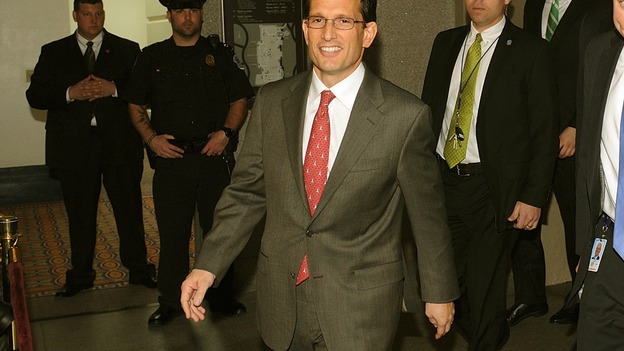 US House of Representatives Republican leader Eric Cantor called the budget meeting with President Barack Obama at the White House on Thursday "very useful," and said "talks will continue tonight."
"Hopefully, we will have a clearer path forward," Cantor, flanked by fellow House Republican leaders, told reporters on his return to the Capitol from the White House.
Politicians in the US appear to have begun edging towards breaking the deadlock in the government shutdown row.
Republicans are offering President Barack Obama some hope on the long-term debt crisis in return for discussion on the more immediate spending freeze.
ITV News Washington Correspondent Robert Moore reports:
The US stock market closed sharply higher today as Washington moves closer to avoiding a default on the government's debt, having its best day since January 2.
The Dow Jones Industrial Average jumped 323 points to close at 15,126.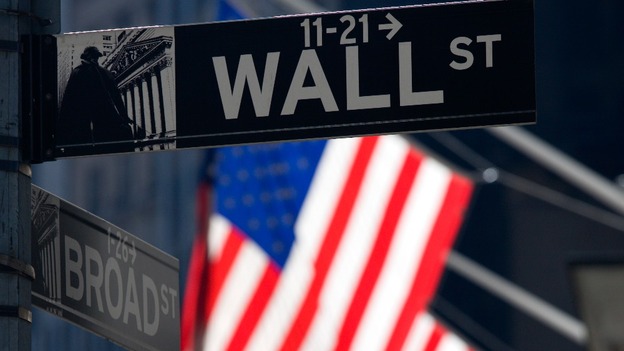 The Standard & Poor's 500 index rose 36 points to end at 1,692, while the Nasdaq composite rose 82 points to 3,760.
The prospect of an unprecedented default on the US government's debt and a partial shutdown of the government have been dragging the stock market lower for the past three weeks.
US Senate Majority Leader Harry Reid has expressed caution about a short-term debt ceiling increase plan that Republicans in the House of Representatives are working on aimed at ending a budget crisis in Washington.
Reid told reporters after he and other Senate Democrats met with President Barack Obama at the White House that he had yet to see details of the Republican plan.
"Let's wait and see what the House does," Reid said.
He stressed that Democrats will not negotiate on budget issues with Republicans unless a 10-day government shutdown is ended, adding, "Not going to happen."
Advertisement
The US stock market is surging as Washington moves closer to avoiding a default on the government's debt.
The Dow Jones Industrial Average jumped as much as 310 points to 15,113, putting it on track for its first close above the psychologically-important 15,000 mark in four days.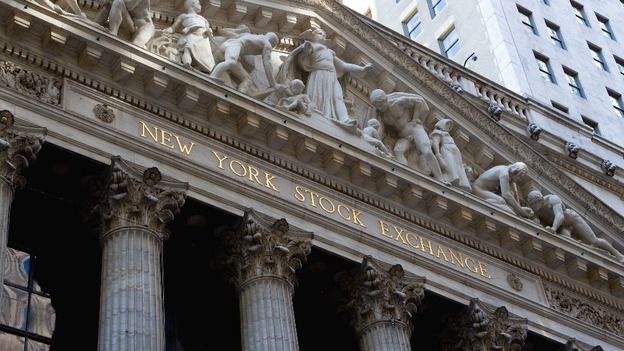 The Standard & Poor's 500 index rose 34 points to 1,691 and the Nasdaq composite also climbed 84 points to 3,761.
Wall Street is on track for its biggest gain since January.
President Barack Obama is willing to sign a "clean" bill to raise the US debt ceiling - one that does not include policy demands - but it is not yet clear what House Republicans are proposing, White House spokesman Jay Carney told reporters.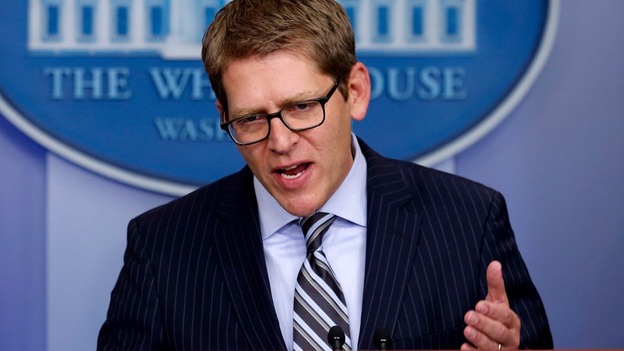 "The President is happy that cooler heads at least seem to be prevailing in the House," Mr Carney said, responding to news that House Republicans are working on a short-term extension of the debt ceiling.
"We haven't seen a bill yet," Mr Carney added.
US President Barack Obama is "happy that cooler heads seem to be prevailing" among House Republicans on the debt battle, a White House spokesman said.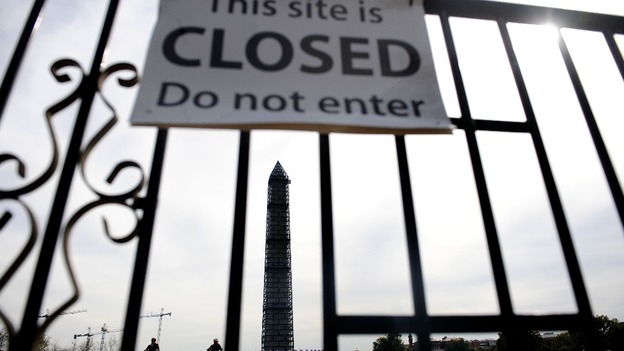 The US House leader has offered a temporary debt ceiling extension if President Barack Obama negotiates reopening government following the shutdown, the Associated Press reported.
Load more updates
Back to top