Two British women who pleaded guilty to drug charges in Peru could face a six-month investigation if their pleas are not accepted, the Peruvian prosecutor in charge of their case said.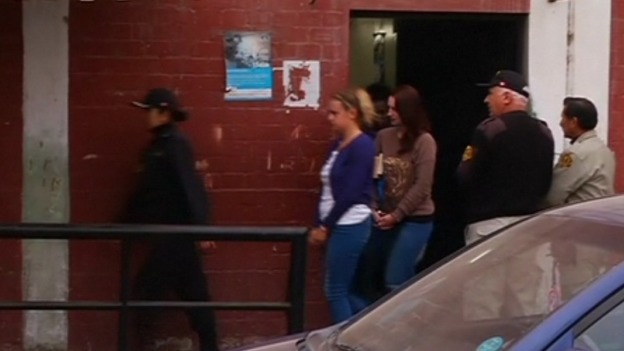 Juan Mendoza made the comments after Michaella McCollum and Melissa Reid, both 20, made a second appearance before a judge at Sarita Colonia del Callao jail, in Callao, near Lima.
He did not give details of the private hearing but suggested the women's confessions had not satisfied prosecutors.
Last week, McCollum and Reid pleaded guilty to drug smuggling and had hoped their admission would be enough to secure a shorter sentence.
But prosecutors have demanded more information before accepting their admissions of guilt which the women hope will bring their jail time down to six years and eight months.