FIFA President Sepp Blatter said he will travel to Qatar to raise the issue of mistreatment of migrant workers ahead of the 2022 World Cup.
It follows an investigation which revealed that dozens of Nepalese workers have died in Qatar this year.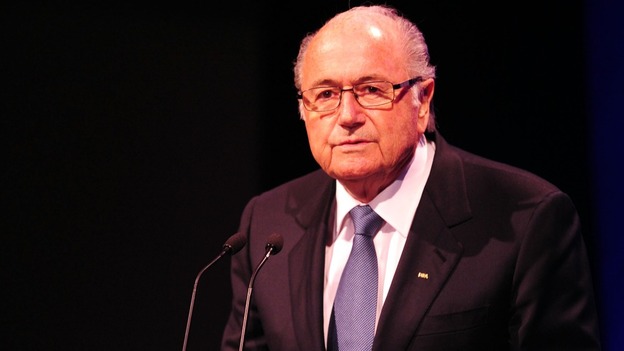 "It is a responsibility not only for Qatar but the construction companies, and there are many European companies working there," Blatter said.
"We cannot turn a blind eye but we cannot make a direct intervention - but the Qatar government have confirmed they will do so."