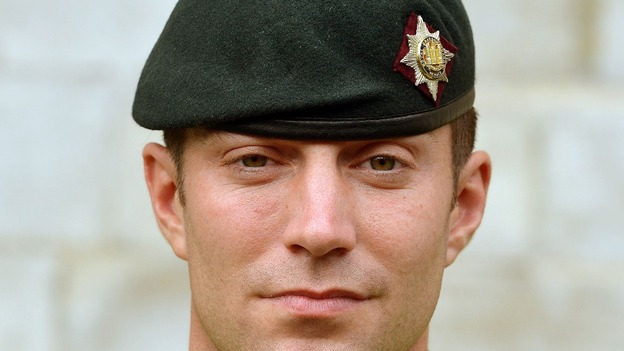 A soldier who has been blown up at least three times during his military career has been recognised for his brave actions in Afghanistan.
Corporal Oliver Bainbridge has been awarded the Military Cross for a "display of personal courage, selfless commitment and inspired leadership".
But the 25-year-old, from the Royal Dragoon Guards, confessed that some of his colleagues have joked that they might not like to stand too close to him in the future, because of his tendency to get blown up.