An explosion near a state security building in South Sinai in Egypt has killed at least two people and injured 48, medical sources said. Witnesses said the explosion was caused by a car bomb.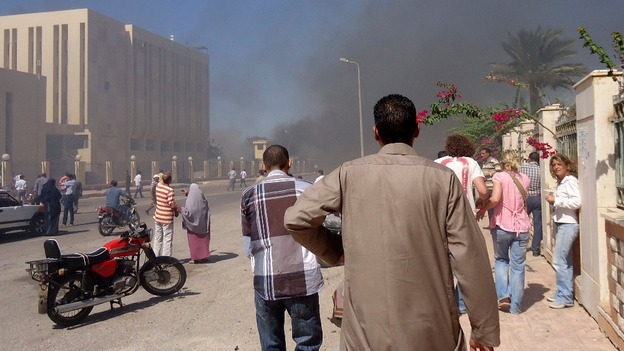 Attacks by Sinai-based fighters have risen sharply since the army toppled former president Mohamed Morsi, and promised a roadmap to new elections.
Last month an army spokesman said daily attacks by al-Qaeda inspired militants have killed more than 100 members of the security forces.