In a speech in which Nick Clegg argued that Europe "richer, stronger, safer and greener", the deputy prime minister also outlined "isolationist forces" which he says are on the rise in Britain.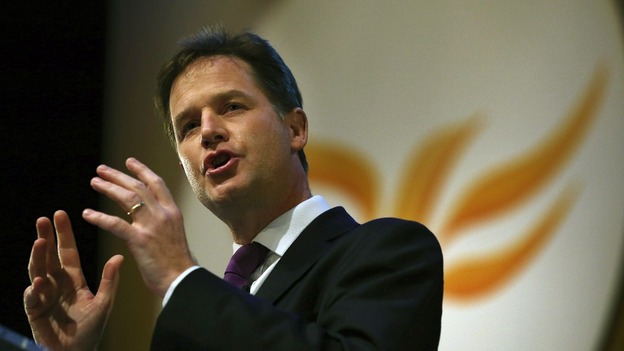 He said: "The isolationist forces in Britain are on the rise - UKIP on the doorstep; Conservative politicians at their conference; familiar headlines in some of our newspapers each placing Britain's ills firmly at Brussels' door: too much immigration, too much crime, too much red tape.
"And every time Europe is back in the spotlight, their hostility towards it – this negative reaction to all things continental – drowns out the other voices in this debate."
Nick Clegg's speech was entitled Richer, stronger, safer, greener.