Bridget Jones publishing error
A publishing error has lead to pages of David Jason's autobiography being printed in the new Bridget Jones novel.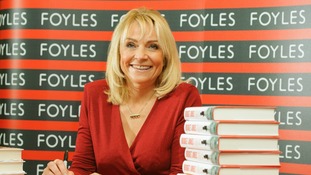 It's a "Bridget moment" for Vintage Publishing, after spotting part of a Bridget Jones novel was being printed in David Jason's new book.
Read the full story
Bridget Jones's Diary author Helen Fielding saw the funny side of a publishing error that caused parts of David Jason's autobiography to appear in her latest novel, telling ITV News "nothing turns out perfectly".
Advertisement
The publisher of Bridget Jones's Diary has confirmed to ITV News that readers got an "accidental preview" of David Jason's autobiography in some copies of the latest Helen Fielding novel.
Vintage Publishing said its printers had "had a Bridget moment", although it stopped short of labelling them plonkers:
The printers have had a Bridget moment. A printing error has been detected in some of the very early copies of Bridget Jones: Mad about the Boy.

Copies printed on one day have given readers an accidental preview of David Jason's autobiography.

We are taking steps to remove these copies from sale and will be replacing misprinted stock as soon as possible.
– Vintage Publishing statement
Del Boy Trotter may be unexpectedly appearing in the latest edition of Bridget Jones' Diary due to a publishing mix-up, the Evening Standard has reported.
A newly released edition of the Helen Fielding book series reportedly contains chunks from the autobiography of Only Fools and Horses actor David Jason due to a print error.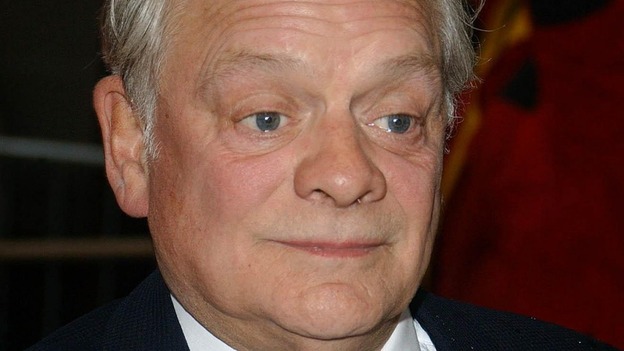 The Standard says the book, titled 'Mad About the Boy', has been sent out with 40 pages of Jason's book 'My Life'.
A spokesman for publisher Penguin Random House reportedly told the paper: "There was a small print error. I can't say how many."
Back to top